81
Being Thirty
Spring / Summer 2014

For this 30th anniversary issue, we have departed from our usual thematic section to give carte blanche to a number of authors to examine twenty-first-century works or practices that have particularly caught their eye. Rather than merely ranking the best works of the past decade, the essays reveal the plurality of voices and forms of writing on art today—just like the practices that they describe. This issue paints a diverse portrait of art and art criticism as practised in 2014—an adventure in images and words, a brief but exciting voyage into the world of a dozen curators.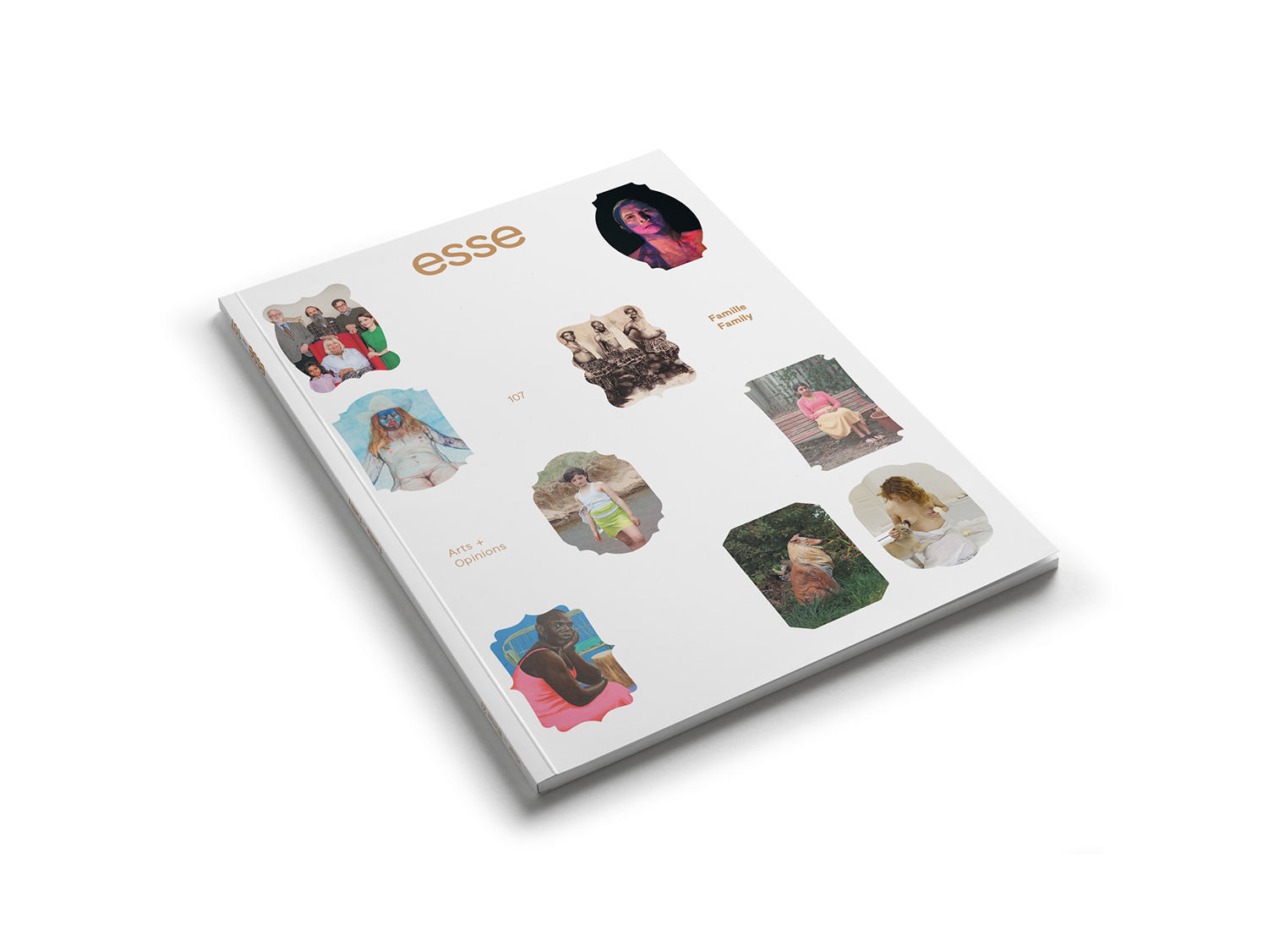 Current Issue
Family
Winter 2023

As the basis for social organization and the primary site of socialization, the family has drawn particular attention in the visual arts since the inception of art history. As contemporary art seems well engaged in an examination of cultural practices, the family, in all its forms, is returning to the spotlight. Many artists today revisit family traditions, sites, and taboos, challenge what has been held as unspeakable by digging into archives, and invent new, intimate forms of sociability out of biographical experiences. This issue reflects on family histories as they are rewritten in contemporary art.
Order