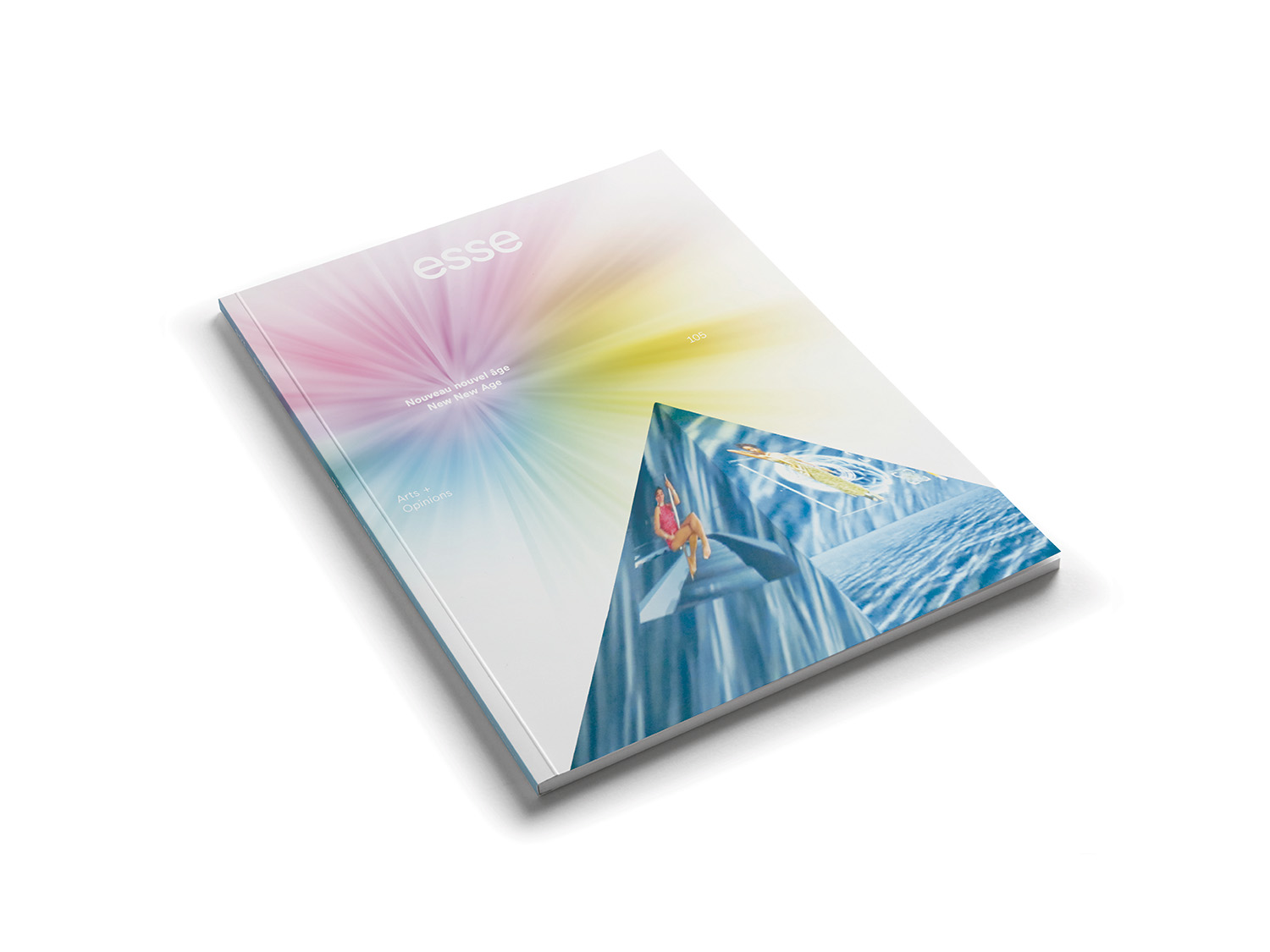 105
New New Age
Spring / Summer 2022

Over the last few years, the occult has made a stunning comeback in art, manifested through a re-appropriation of esoterism, a holistic and beneficial approach, and a desire for social and ecological justice. The works in the portfolio New New Age stand out for their powerful intention to re-enchant the world, recognize the agency of matter, and campaign against the destruction of Earth and for all living things, by exploring what is luminous and performative in this philosophy and its rituals.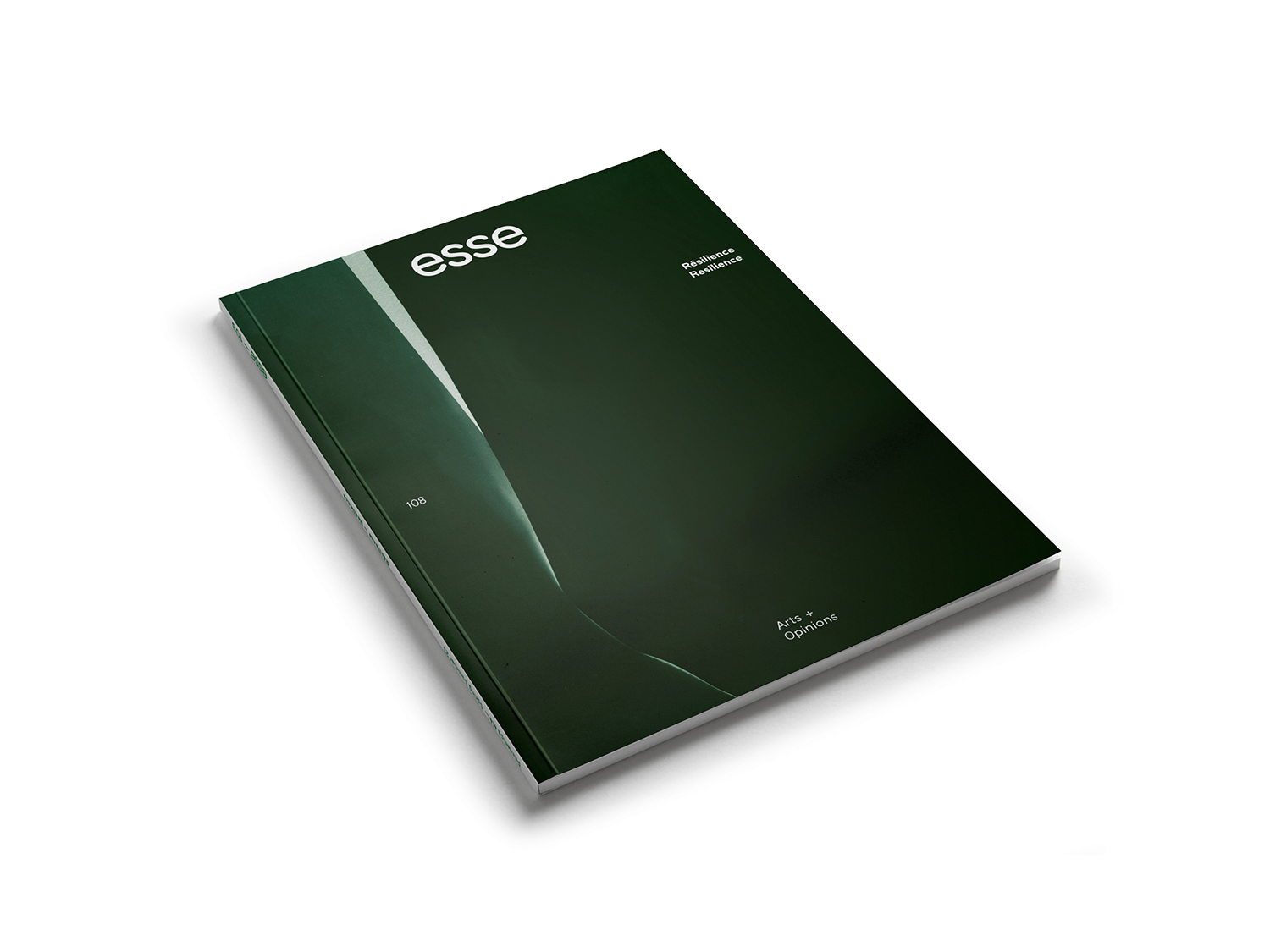 Current Issue
Resilience
Spring Summer 2023

This issue reflects on how we might respond to the constant onslaught of a new reactionary right based on the critical role that we believe art can play. Rather than praising individual resilience, in which humans are both the victims of trauma and responsible for its healing, the essays in this issue call for resistance. In addition to its critical approach, this issue also considers social and cultural healing, love, and kindness. It seems that by agreeing to work toward social solidarity and climate justice, we are in the process of returning to resilience its connotation of hope.
Order