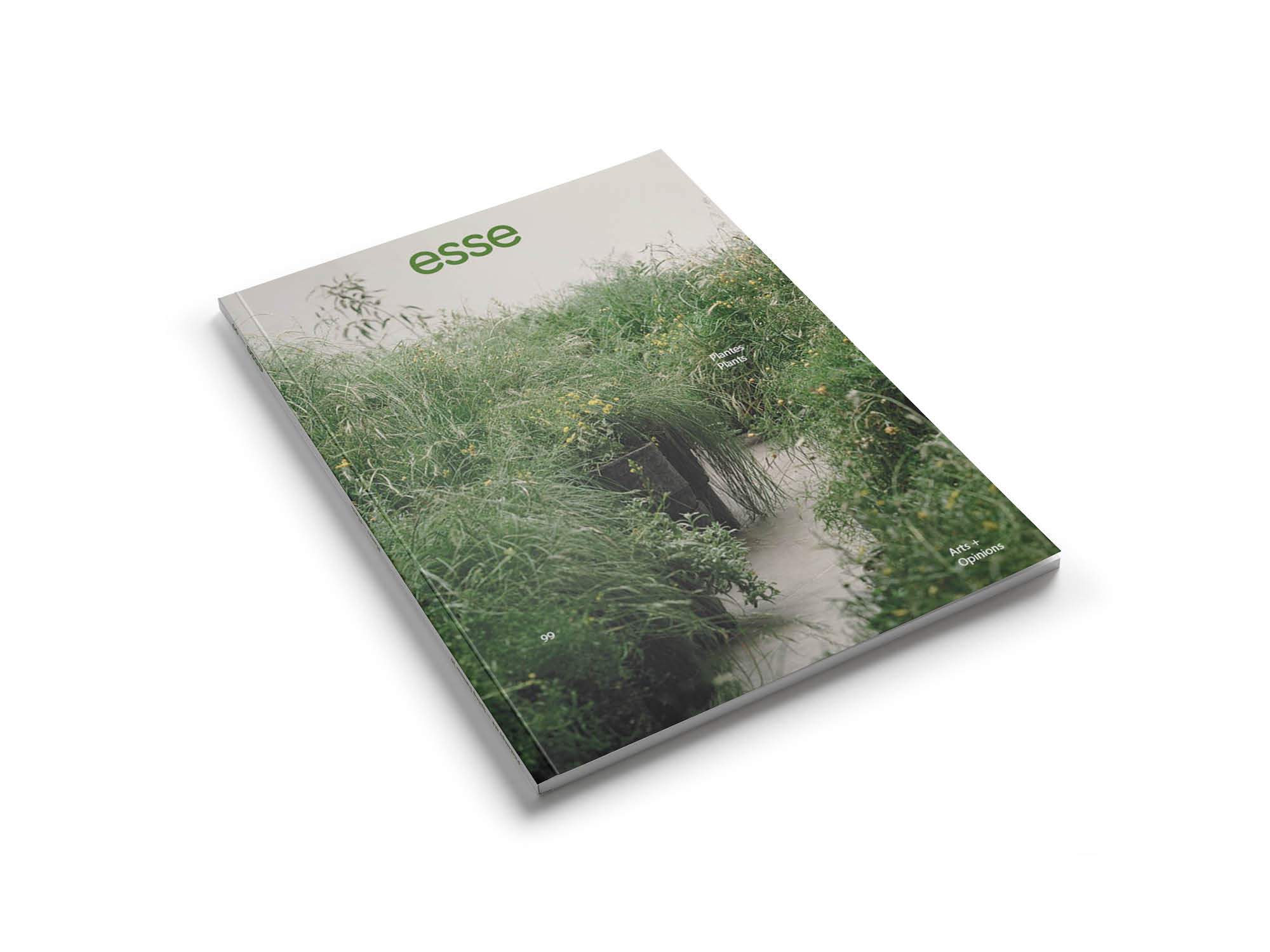 99
Plants
Spring / Summer 2020

As scientific research demystifies the complex world of plants, we are gradually opening up to their sensitivity, intelligence and agentivity. More than ever interdisciplinary, this feature draws its references from the fields of science, anthropology and botany. Inevitably, environmental concerns and the impact of human intervention on plant biodiversity figure prominently, while the works suggest different ways of communicating with nature, taking a closer look at the non-individualistic behavior of plants. Generally invited for what they are, but also sometimes for the metaphors they evoke, the plants that appear in these pages sometimes evoke human exploitation and domination, or the collapse of ecosystems - but sometimes also, in a more optimistic way, resistance, solidarity, collaboration and hope for renewal.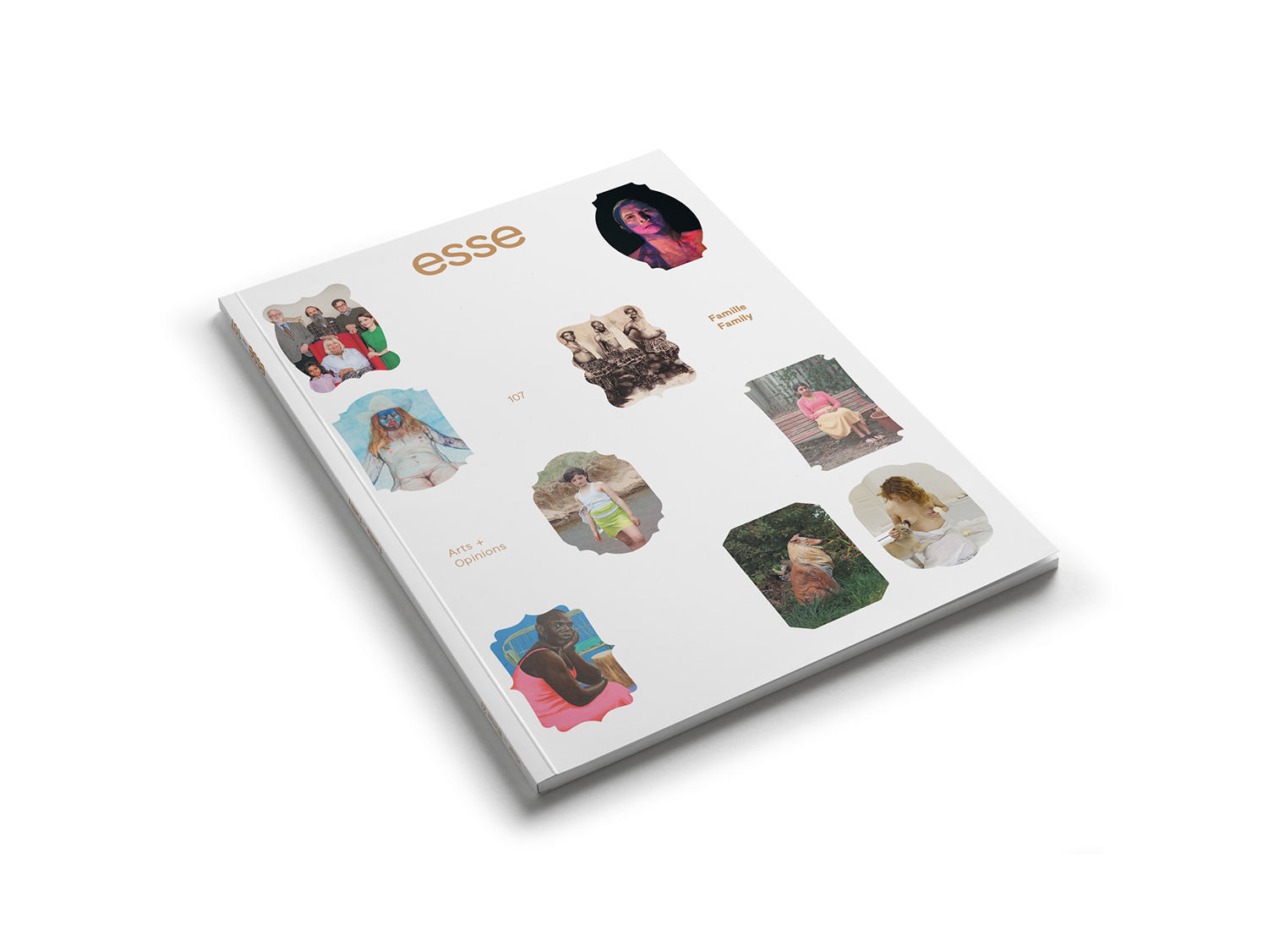 Current Issue
Family
Winter 2023

As the basis for social organization and the primary site of socialization, the family has drawn particular attention in the visual arts since the inception of art history. As contemporary art seems well engaged in an examination of cultural practices, the family, in all its forms, is returning to the spotlight. Many artists today revisit family traditions, sites, and taboos, challenge what has been held as unspeakable by digging into archives, and invent new, intimate forms of sociability out of biographical experiences. This issue reflects on family histories as they are rewritten in contemporary art.
Order