69
bling-bling
Spring / Summer 2010

Excess, exuberance, cheap knockoffs, and kitsch have literally invaded pop culture. Symptomatic of the trend, the term bling-bling seems especially suited for dealing with these artistic productions. First connected with hip-hop, the term has been taken up either to describe some conspicuous behaviour on the art scene, or to qualify works that employ overstated, flashy materials. The approach to bling-bling taken in this issue then, while offering an analysis of its particular aesthetics, affords varied reflections on different so-called "bling-bling" attitudes in contemporary society.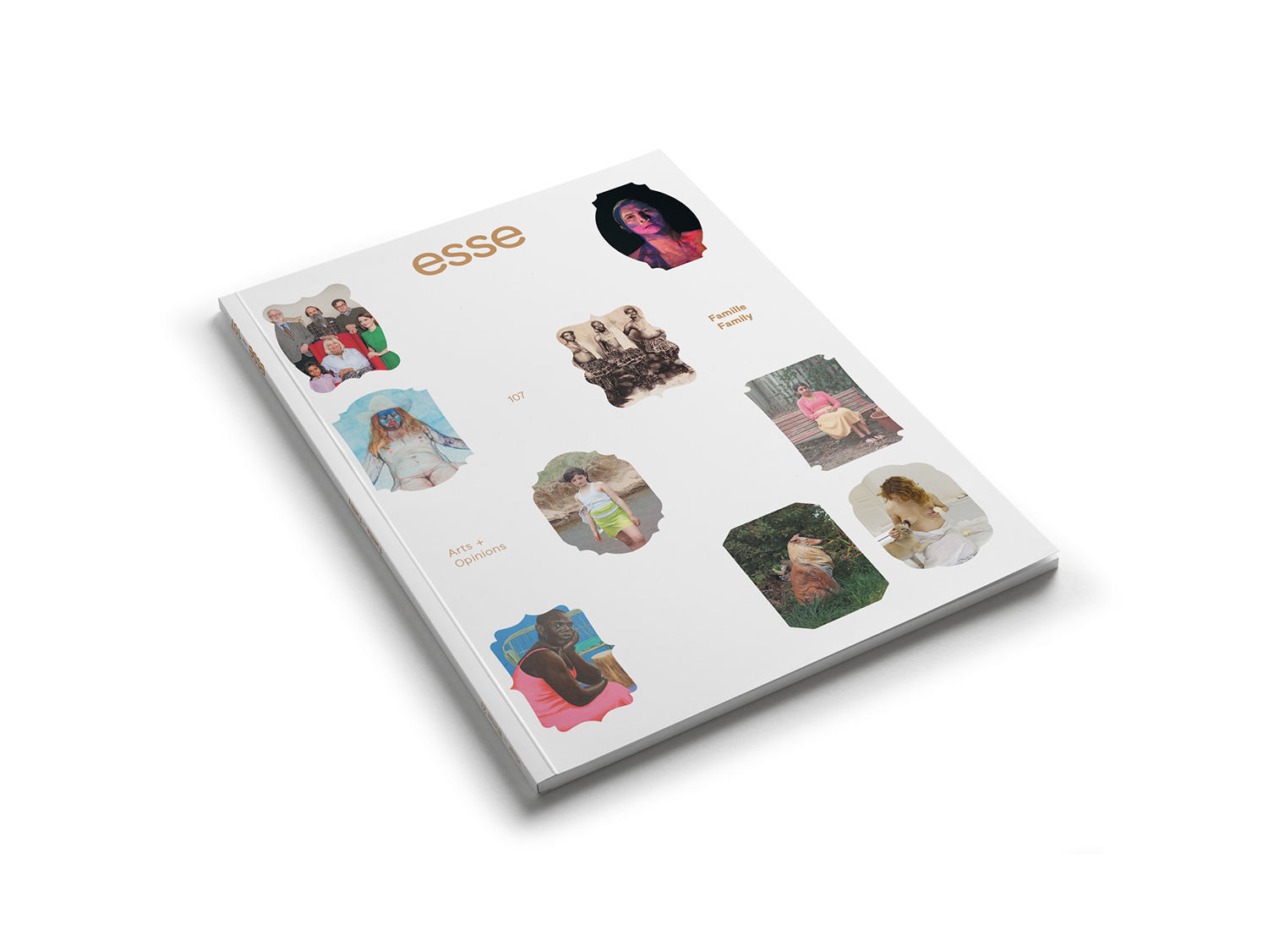 Current Issue
Family
Winter 2023

As the basis for social organization and the primary site of socialization, the family has drawn particular attention in the visual arts since the inception of art history. As contemporary art seems well engaged in an examination of cultural practices, the family, in all its forms, is returning to the spotlight. Many artists today revisit family traditions, sites, and taboos, challenge what has been held as unspeakable by digging into archives, and invent new, intimate forms of sociability out of biographical experiences. This issue reflects on family histories as they are rewritten in contemporary art.
Order