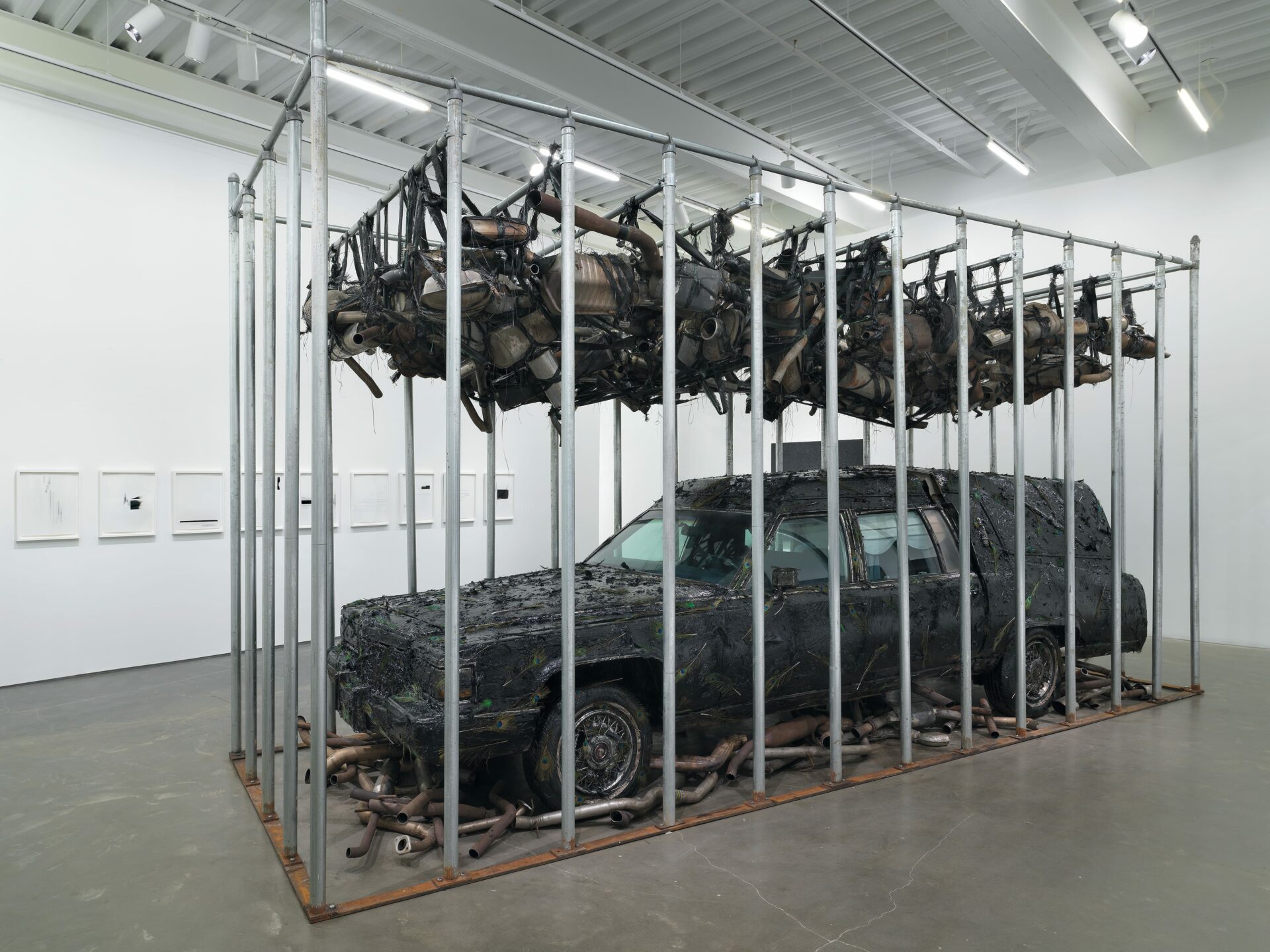 New Museum, New York February 17 — June 6, 2021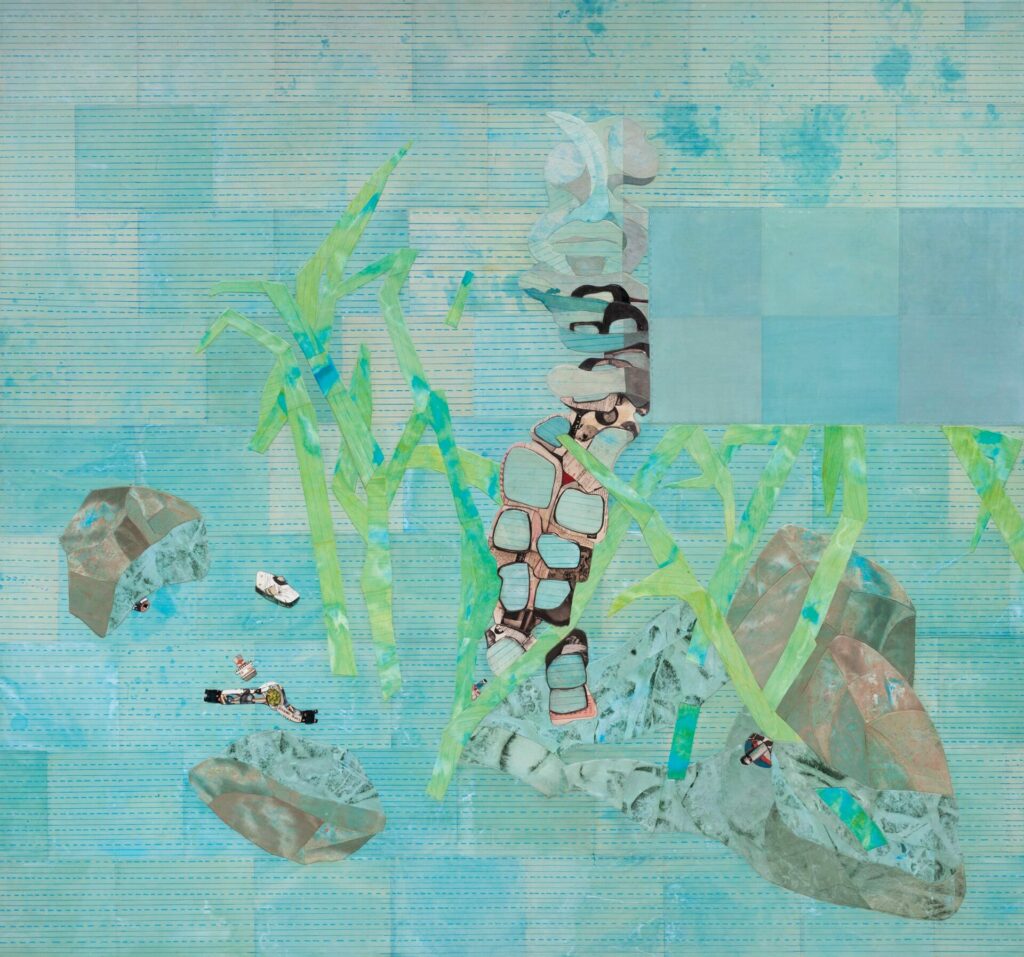 Grief and Grievance: Art and Mourning in America, currently at the New Museum in New York, is the last show organized by Nigerian-born, Germany-based curator Okwui Enwezor who died of cancer in 2019 at the age of fifty-five. A collaboration with curators Massimiliano Gioni (New Museum), Naomi Beckwith (MCA Chicago), Mark Nash (independent), and artist Glenn Ligon, the exhibition features ninety-seven works of art in different media by thirty-seven Black artists living in the U.S.  
The title of the exhibition encapsulates the essence of the curatorial proposition: grief is about loss and grievance speaks of retribution. In Enwezor's words, the exhibition explores "the crystallization of black grief in the face of a politically orchestrated white grievance." Together, grief and grievance imply the condition that has defined Black lives as mourning in the context of the law, its tragic shortcomings, and the perpetual state of emergency it perpetrates. It seems therefore particularly cunning that the exhibition should begin with Arthur Jafa's Love is the Message, the Message is Death, a meticulously edited seven-minute collage of found footage set to Kanye West's "Ultralight Beam." Reclaiming media's representational tropes, strategies, and clichés, the video at once embodies and represents the alienation, fragmentation, and collective multitude making up Blackness in the United States today.