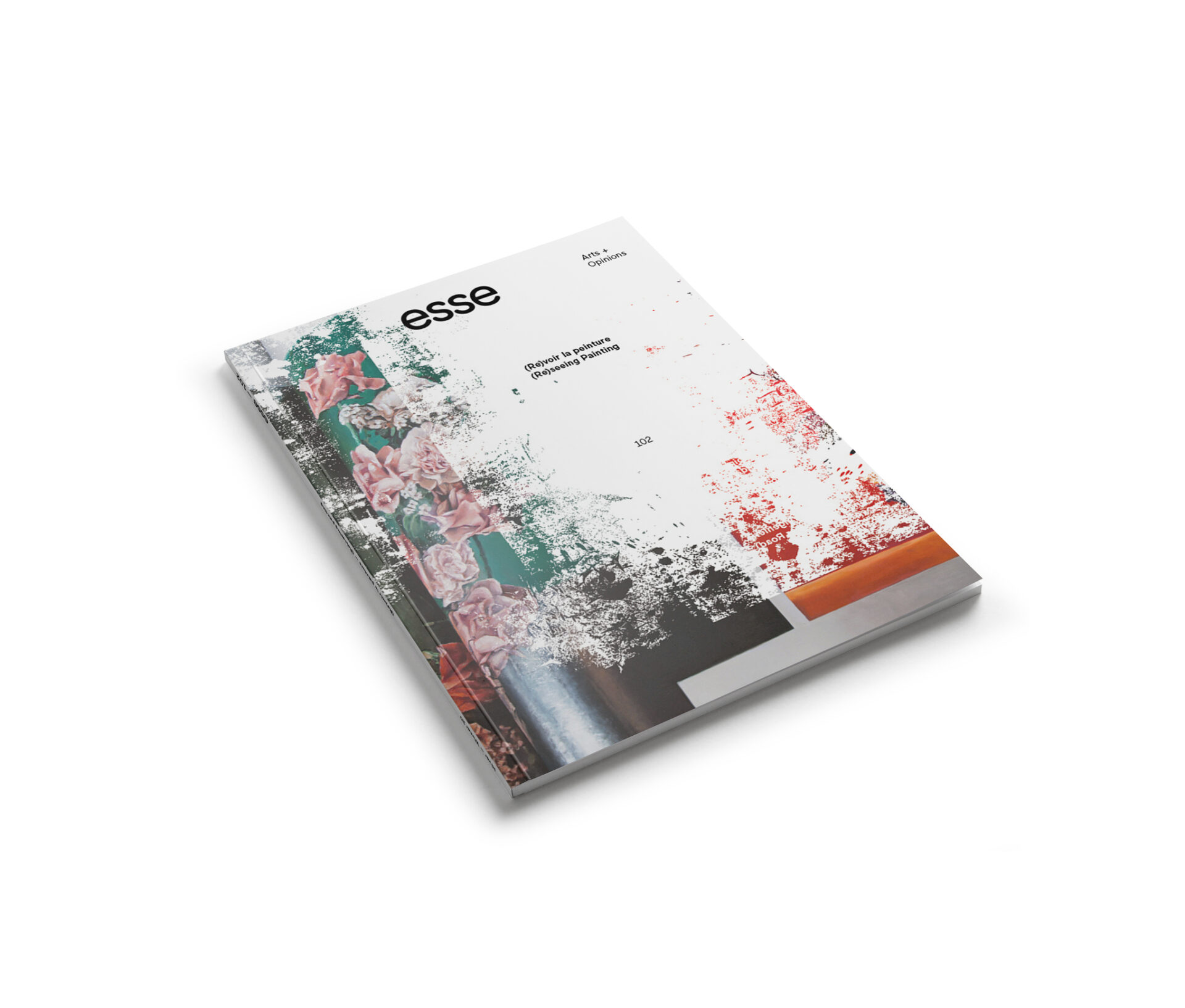 102
(Re)seeing Painting
Spring / Summer 2021

This features dedicated to painting is part of an attempt to encourage critical analyses of painting practices. While presenting a selection of articles that attest to the diversity of aesthetic and conceptual approaches to this art form, (Re)seeing Painting puts forward some considerations of the different strategies deployed in art practices or dissemination networks. Though pictorial research may remain central to painters, some of them use their works as formidable tools of empowerment or protest, as a means to critically examine society.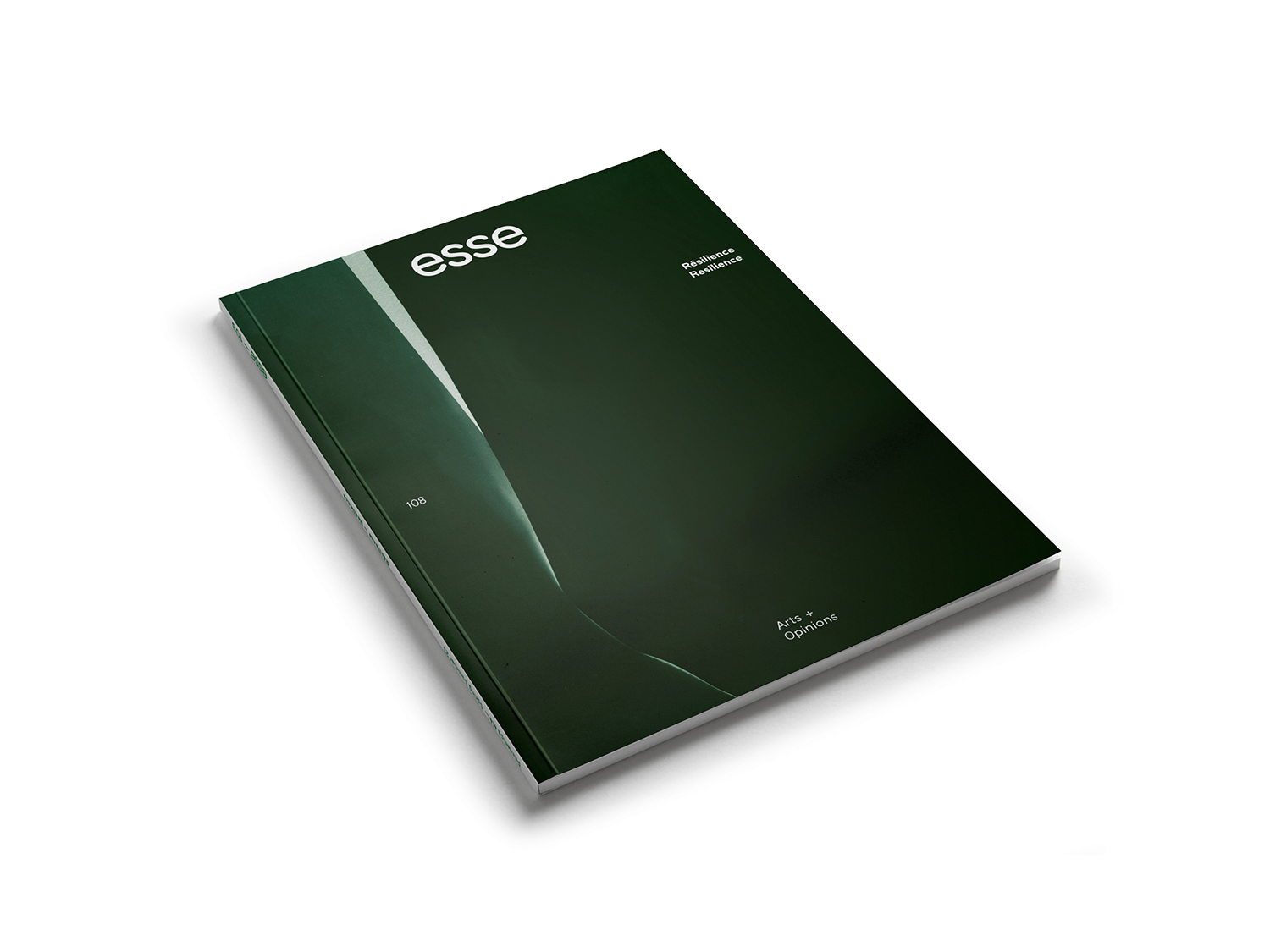 Current Issue
Resilience
Spring / Summer 2023

This issue reflects on how we might respond to the constant onslaught of a new reactionary right based on the critical role that we believe art can play. Rather than praising individual resilience, in which humans are both the victims of trauma and responsible for its healing, the essays in this issue call for resistance. In addition to its critical approach, this issue also considers social and cultural healing, love, and kindness. It seems that by agreeing to work toward social solidarity and climate justice, we are in the process of returning to resilience its connotation of hope.
Order