Mayworks Festival of Working People and the Arts 2021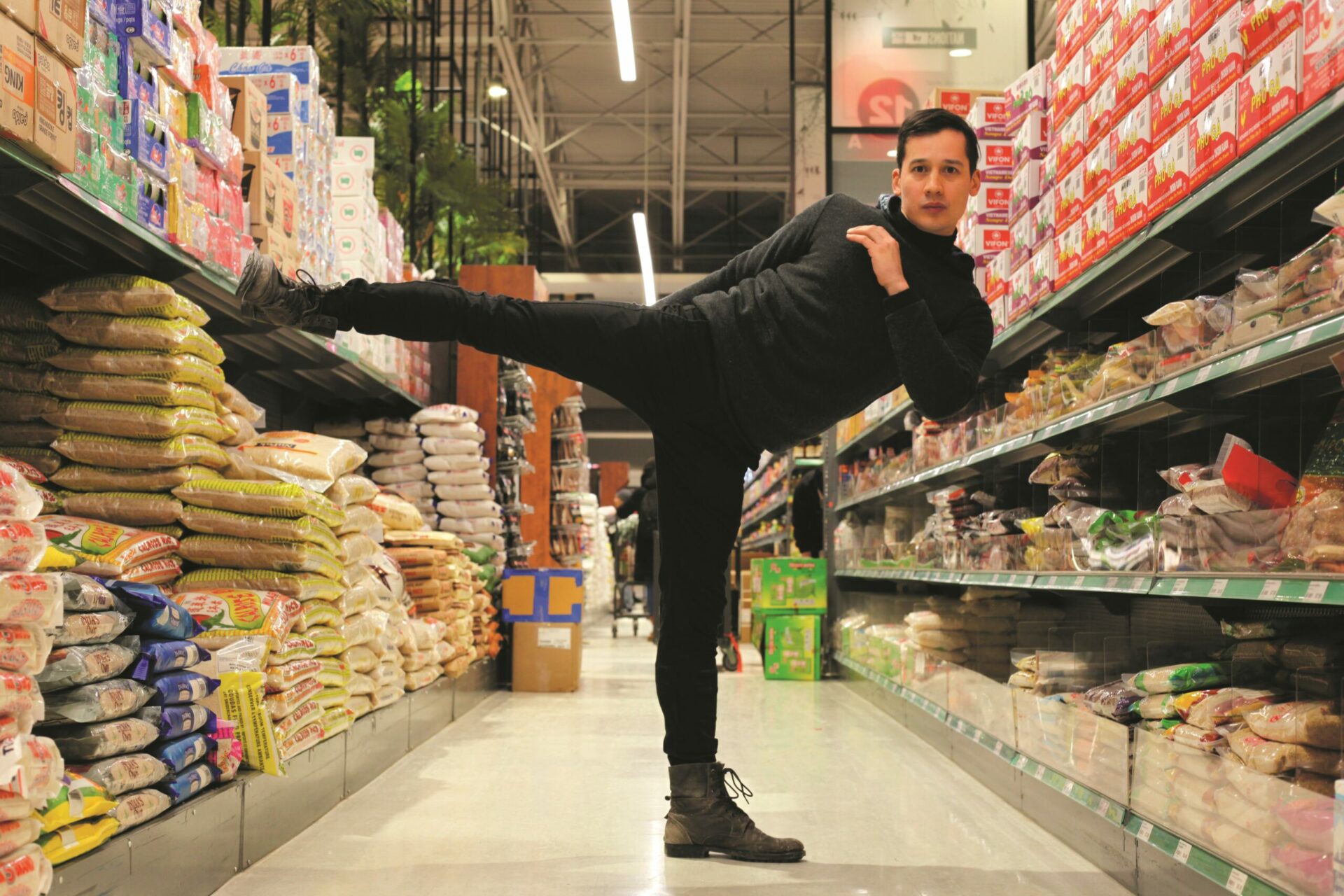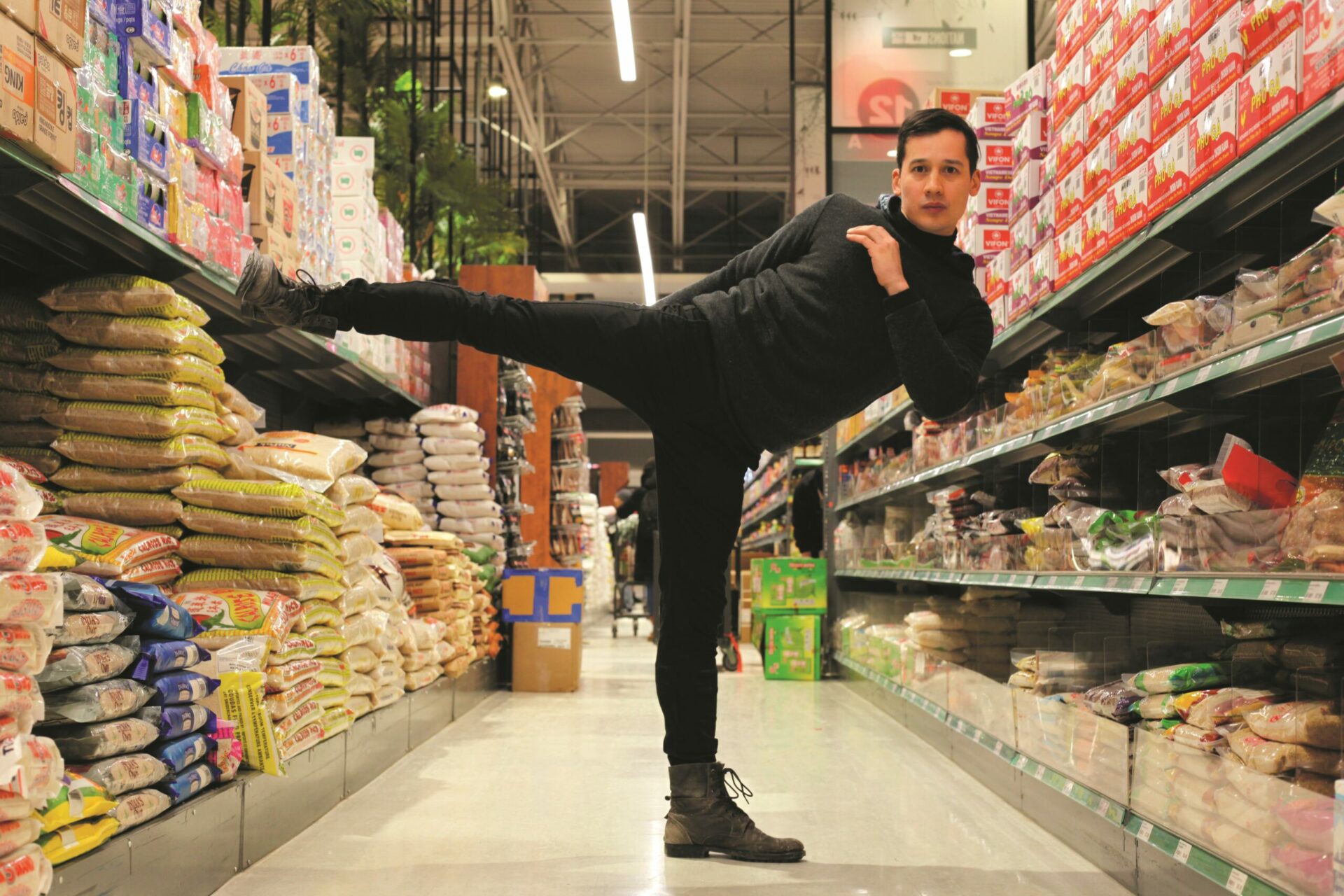 Artists began participating in the gig economy long before the term was coined in the late 2000s. Precarious work seems to be part and parcel of the artist's cultural cachet. Whether sessional teaching or performing menial part-time jobs, the artist — and increasingly the cultural worker — is no stranger to the side-hustle. When viewing some of the work in this year's Mayworks Festival, I wondered if the "starving artist" inspired its conception in 1985. Since those early days, Mayworks has underscored linkages between artists and labourers, particularly their parallel histories of activism and collective organizing. These shared histories are increasingly significant as we navigate the interminable end of the pandemic and the commensurate social and economic displacements affecting the underemployed, the low-waged, and the so-called essential worker.

Founded by the Toronto & York Region Labour Council, the festival is supported by several arts councils and labour unions and is mandated to present work by artists who are both workers and activists. Despite complications posed by the pandemic, the festival organizers pulled off an impressive variety of projects ranging from short essays on museum labour (Brooke Downey), DJ sets (DJ Heebiejabi), feminist choir performances (Choeur Maha), in-situ and online exhibitions (Latin@merica: Embedding Bodies and Localities), video works (Hiba Ali, En Lai Mah), community-based projects (Tea Base), feature-length film screenings (Sorry We Missed You, 2019; 9to5: The Story of a Movement, 2020), and several Zoom-based talks to unpack each of these presentations. In "e-tending" a number of these projects, I discovered an overarching theme around art and the gig economy as it relates to extractive industries, sometimes viewing labour itself as a form of resource extraction from the body.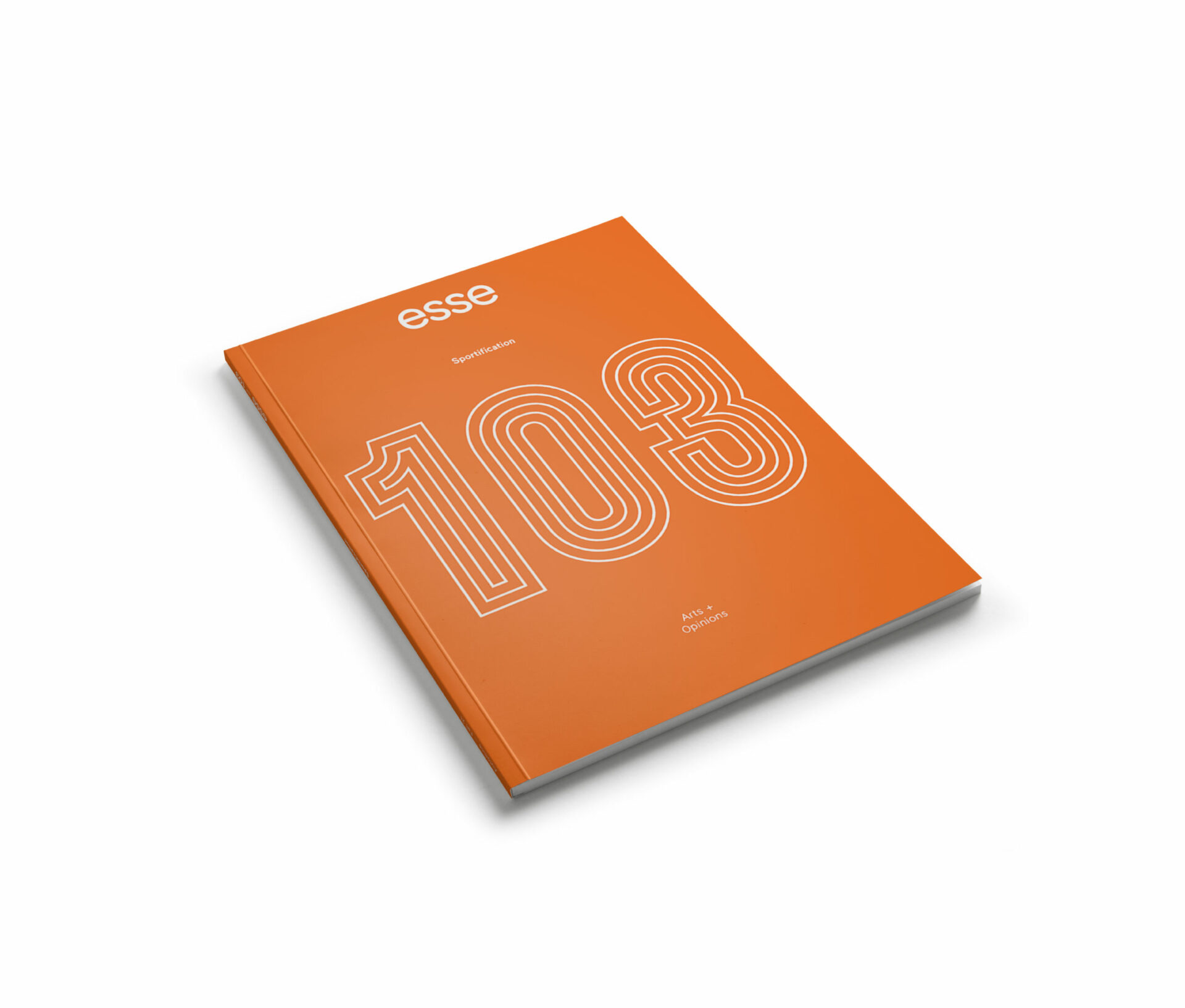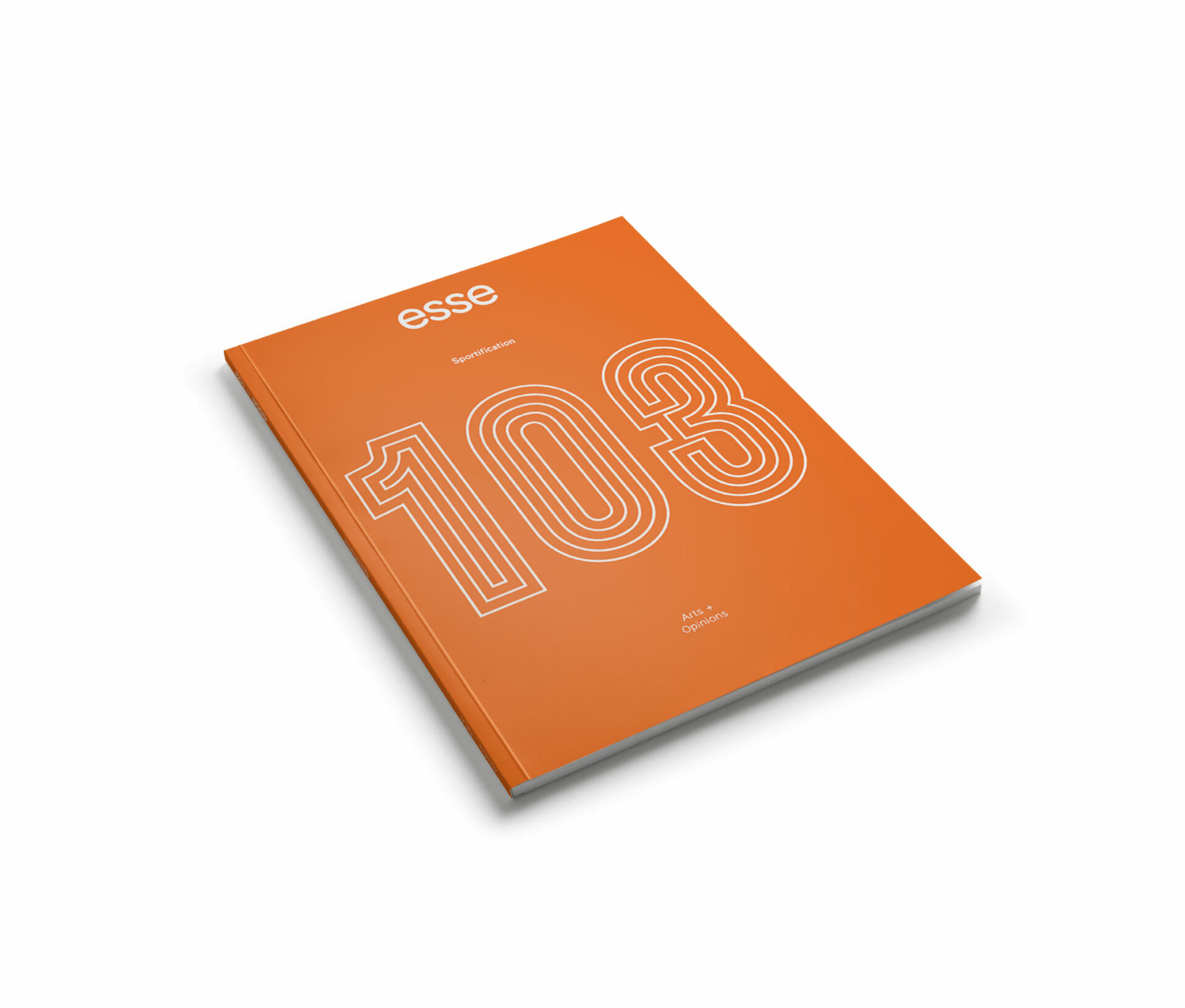 This article also appears in the issue 103 - Sportification
Discover