Vancouver Art Gallery, Vancouver October 26, 2019–March 8, 2020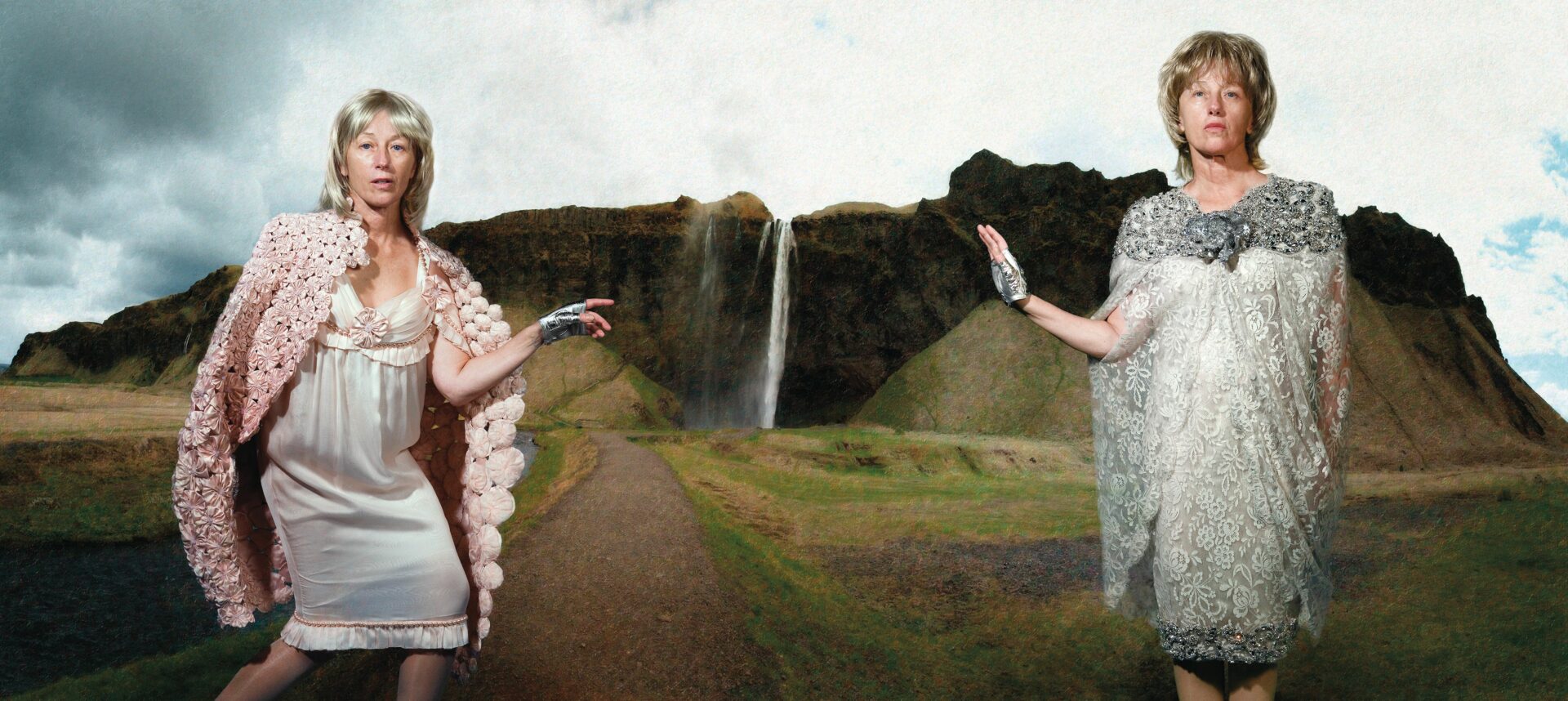 Cindy Sherman is best known for her important series of black-and-white photographs, Untitled Film Stills (1977–80), which has only been shown in its entirely once before, at the Museum of Modern Art in New York in 2012. This series of seventy images is still taught and discussed as a foundational set of works in the context of feminist art in the 1970s and 1980s that was moving away from the core imagery and essentialism of early feminist art. In the Untitled Film Stills, Sherman photographs herself in a range of performative guises that recall cinematic female tropes and stereotypes, but with the often ambiguous facial expressions and fragmented narratives, these images are more unsettling than familiar.
The retrospective of Sherman's work at the Vancouver Art Gallery, which ended not long before the Gallery closed temporarily due to the COVID-19 pandemic, was a block-buster exhibition that emphatically demonstrated that Sherman's satiric eye has only grown sharper since the 1970s. As someone who teaches Sherman's work, it was a genuine pleasure to see all of the Untitled Film Stills in one gallery setting; each room gave the viewer ample proof of Sherman's place in the contemporary canon.