If "relate," "participate" and "interact" have been the driving verbs behind much artwork produced since the late 1990s — and the rise of relational aesthetics in this period seems to indicate as much — then Models for Taking Part, curator Juan A. Gaitán's exhibition of five works by international artists that interrogate the cohesion of the public sphere, reveals the dark undercurrents of these practices, focusing on states of infiltration, implica-tion and complicity. 
The exhibition offers two possible starting points for the viewer. The first, a noisy introduction through Artur Żmijewski's Democracies (2009), a 10-screen video installation that simultaneously shows clips from a number of collective actions around the world. By bringing together a cacophony of scenes as diverse as church services, military reenact-ments, anti-globalization demonstrations, political rallies and labour actions, Żmijewski attunes us to the formal similarities in public demon-strations of belief systems: rehearsing, singing, chanting, speech-giving and flag-waving reappear as common methods of expressing what Gaitán describes as "self-affirmation" in the public sphere. Followed by a video by Annetta Mona Chisa and Lucia Tkácová that puts the continued relevance of Charles Darwin's theories about human evolution to the test in a game of "broken telephone" and a photo and video series by Tobias Zelony exam-ining an Italian public housing project, this route through the exhibition foregrounds moments where meaning breaks down as messages circulate through a collective.
An alternate path through the gallery presents a quieter but no less provocative initiation into themes of fragmentation and complicity. In the first darkened room, Bouchra Khalili's looping video Straight Stories – Part 2: ANYA (2008) unfolds the restrained autobiography of a young Iraqi refugee who has been living in the Strait of Istanbul as an illegal immigrant for more than a decade while "waiting for the authorization to leave" and join her uncle in Australia. The constant flow of images of the nighttime cityscape that accompanies the narrative refuses to let the viewer's gaze settle, much as Anya's story cannot cohere around a permanent sense of home or belonging. In the adjacent room, Renzo Martens' now infamous 90-minute documentary-style film, Episode III: Enjoy Poverty (2009), depicts an artist, played by Martens, as he travels through the Upper Congo in an effort to convince its citizens that poverty is in fact their most important resource — a crusade that culminates in the public presentation of a neon sign that reads "Enjoy Poverty, Please." Taking the logic of global capitalism and rhetoric of international aid work and exaggerating it until it becomes obscene (at one point Martens leads the community through a cost-benefit analysis of taking photographs of parties versus documenting "raped women, corpses, and emaciated children"), the film reveals the complicit double meaning of "taking part" in the lives of others.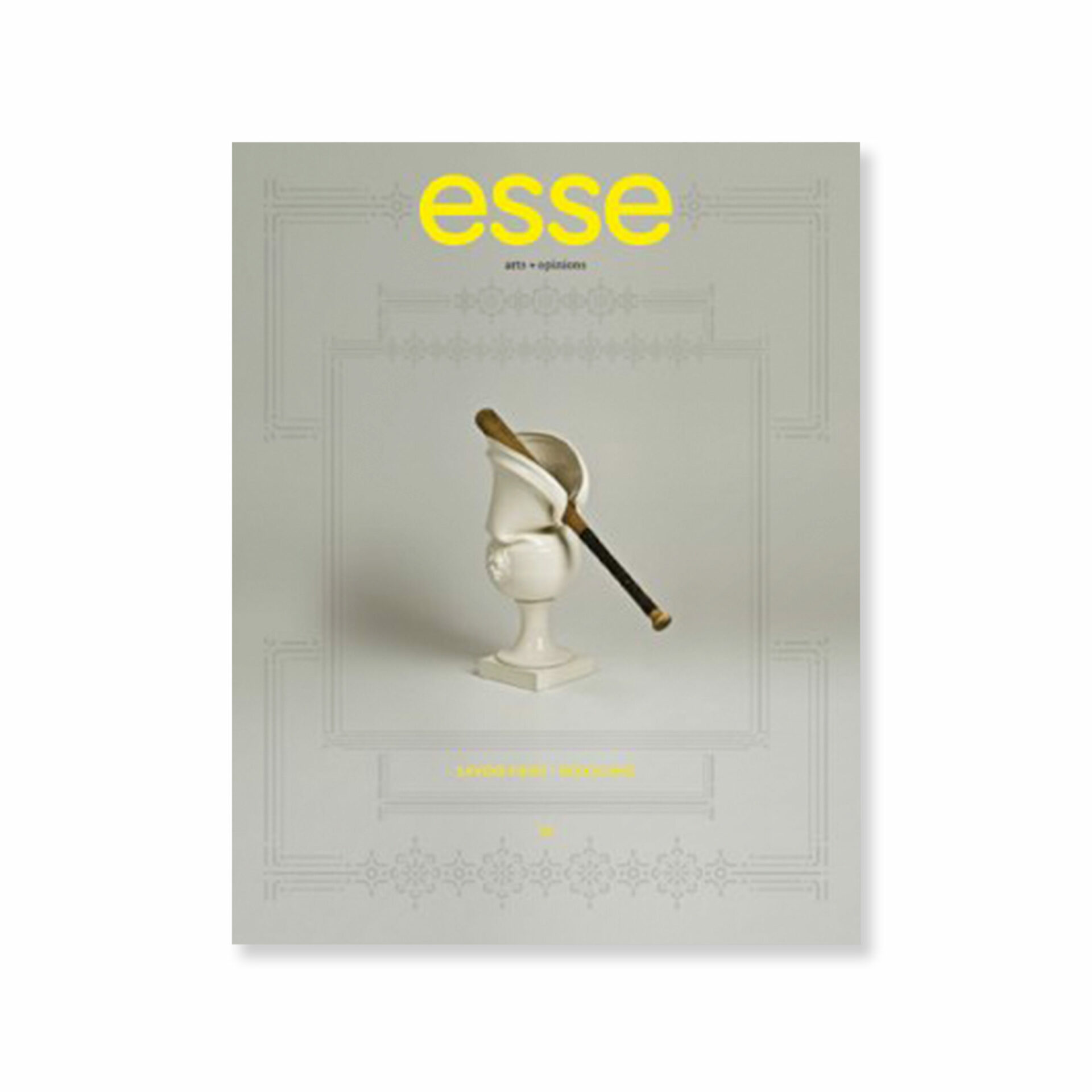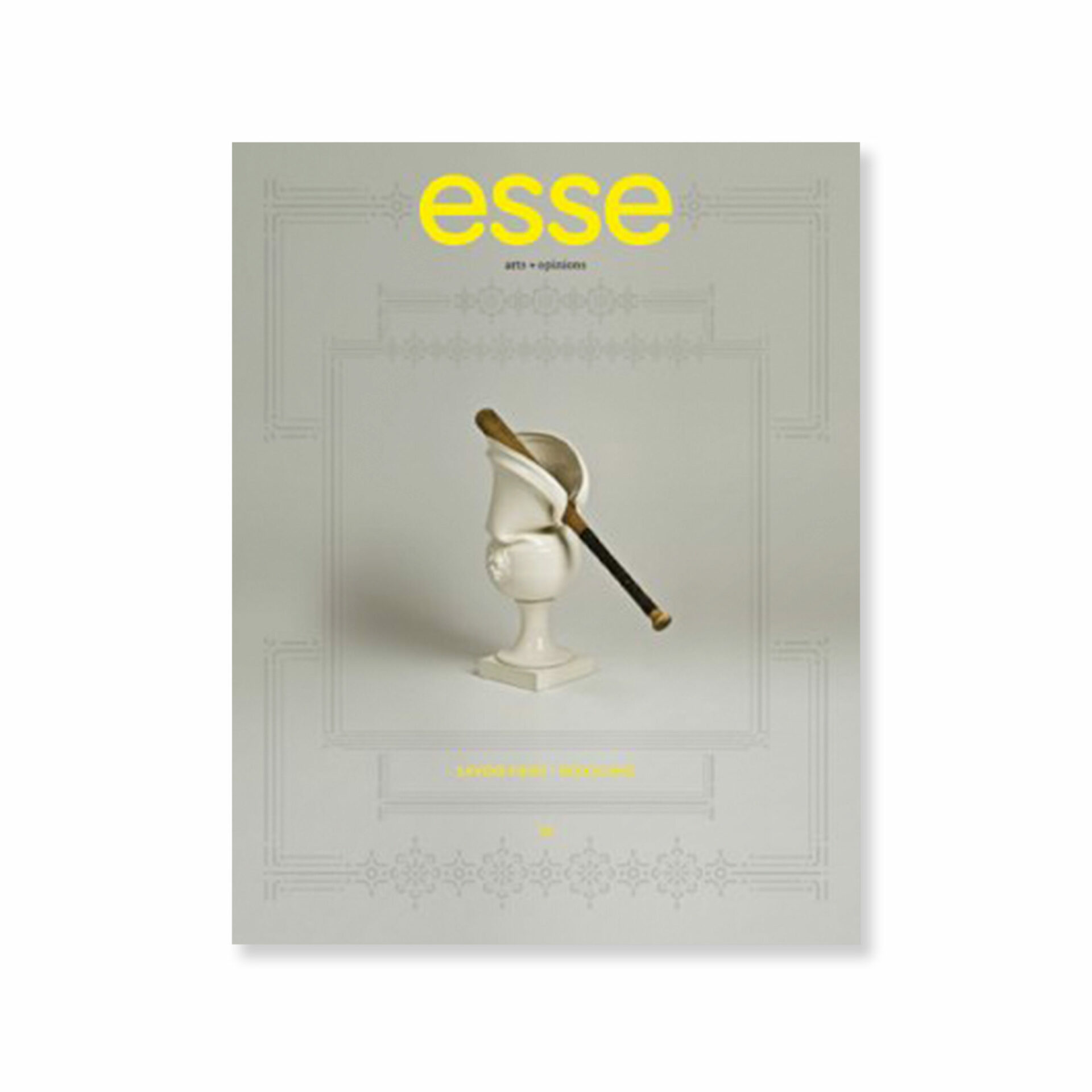 This article also appears in the issue 74 - Reskilling
Discover