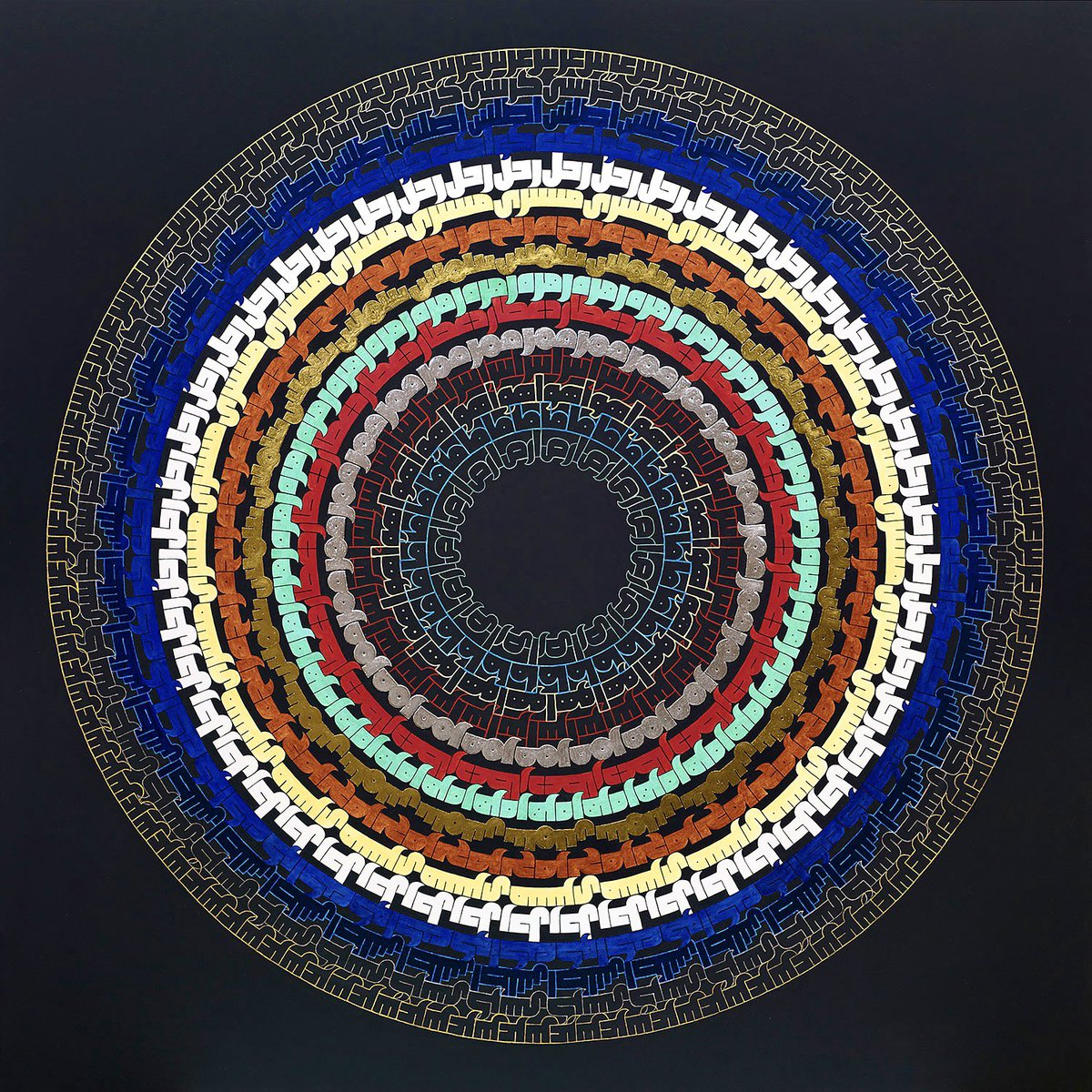 Online, hosted by Bayt Al Fann
November 28-29, 2022
The first-ever international Islamic Art and Culture Digital Festival hosted by Bayt Al Fann was necessarily fast-paced, its timeframe brief, its effects lasting. Bayt Al Fann (Arabic for "Art House") is a digital platform that aims to be a global hub where the art community can collaborate, exchange insights, and co-create the future of art inspired by Islamic tradition. I discovered the project through Bayt Al Fann's almost scandalously beautiful Twitter threads on attributes of Islamic heritage. On particularly bleak days, I live for those threads full of images resplendent with colour and light showcasing Islamic gardens in Morocco or mosque ceilings in Uzbekistan. The Bayt Al Fann website resembles an online magazine, featuring stories on Islamic heritage and interviews with artists, poets, historians, artisans, curators, translators, and scholars, along with visuals of artwork, architecture, and manuscripts; the festival served as an energetic nexus for the same model, as over fifty contributors offered their respective opinions on what the future holds for Islamic art and culture.
A salient concern that emerged across the festival's twelve panels (which seems a term too formal for the intimacy and conviviality of the event), keynotes, and performances was how to balance tradition with innovation. A subtext was preservation of Islamic art and culture(s) in the face of an increasingly globalized world, which runs at a pace prone to aestheticizing complexities into superficial and commodifiable proxies of authenticity. The festival was a collective challenge to this trend of simplification and othering; the strategies, desires, and observations offered by participants were laced with a mix of frustration, enthusiasm, and cautious optimism.

When the subject was preservation, numerous presenters, from manuscript specialists to artists to anthropologists, acknowledged that this practice carries colonial vestiges that must be recognized across disciplines. In the session dedicated to museum and archival practices, Dr. Nur Sobers-Khan, a curator and cultural heritage professional with expertise in Islamic art and manuscript collections from the Middle East and South Asia, asserted that even the label "Islamic art" is problematic in that it is, first and foremost, a scholarly, institutional, and colonial construct. To avoid constructing this thing called "Islamic art," which is often a reproduction of classist identities, Sobers-Khan argued, we must understand how this portrayal was arrived at in the first place.
A subset of this discussion continued in a panel called "City as Art," in which memory was considered as both a tangible and an intangible signature of Islamic heritage. Historian Rana Safvi described architecture as embodying material memories of the past by serving as witness to a scaled spectrum of events from intimate prayer to collective uprisings, and she argued that historical narratives should not be formed exclusively of the latter. Alex Shams, writer and PhD student of anthropology at the University of Chicago, observed that heritage has been weaponized by various political movements or by governments to make certain claims and produce a certain image of history to the exclusion of others, particularly for religious nationalist or ethno-supremacist projects. Interrogating the notion of the archive, Dr. Sara Ann Knutson, an assistant professor of teaching and a historian and archaeologist at UBC, cautioned that "archiving" is a loaded term, as many practices associated with the archiving process are in fact extractive.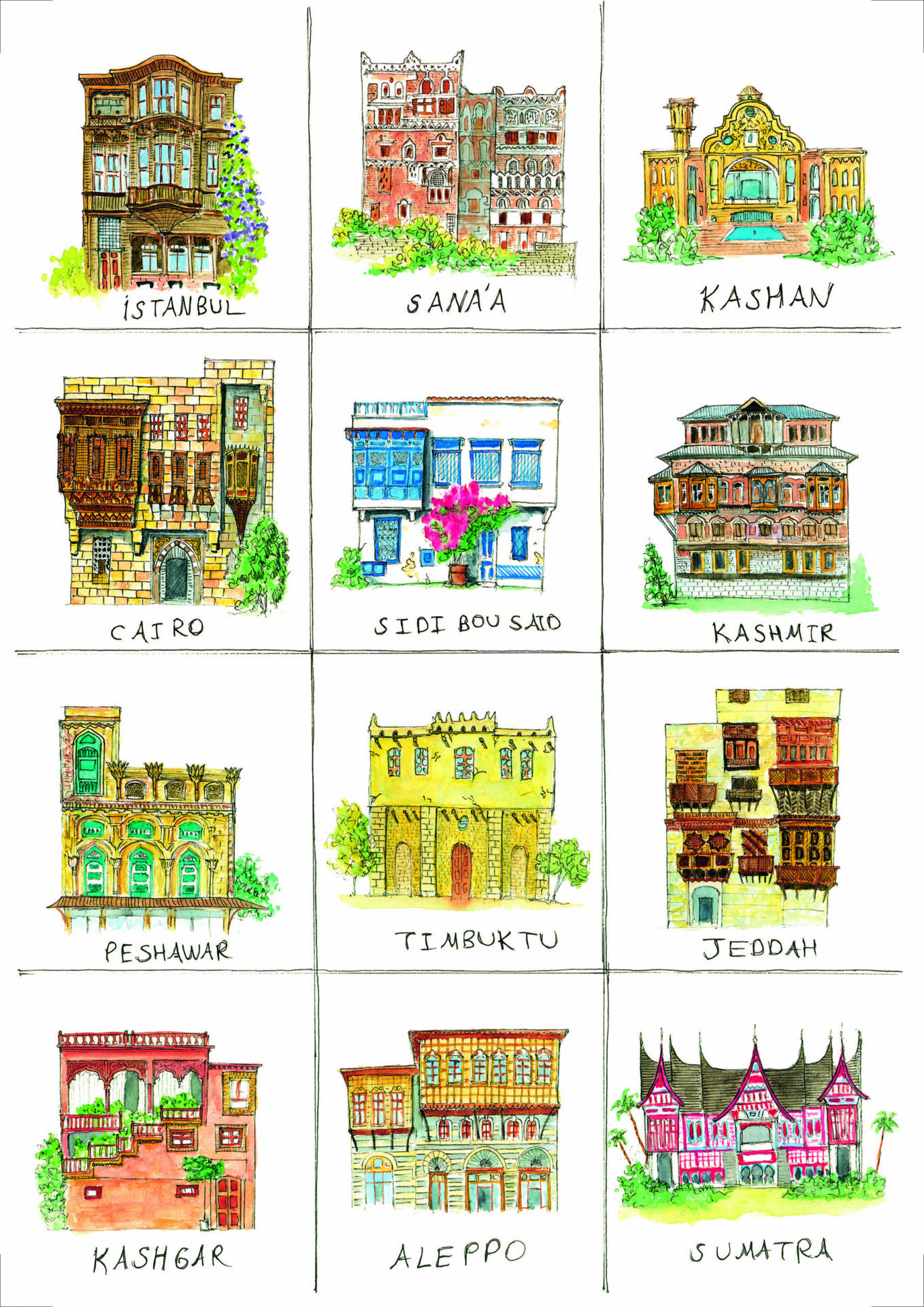 The balance between past and present, between spiritual and material, arose again in "The Future of Traditional Arts," in which artists and educators Nagihan Seymour, Sandy Kurt, and Fadhila Al Dhahouri described the delicate balance between innovation and tradition needed to safe-keep Islamic art, which includes making contemporary work that appeals to twenty-first-century audiences while ensuring that practitioners have access to experienced mentors and affordable high-quality tools. A strategy exuberantly shared by all three panellists was education—directed at adults and children alike—which would empower people to produce traditional art and artisanry at a level of proficiency that preserves authenticity. I consider Bayt Al Fann's first Islamic Art and Culture Digital Festival a success according to the metrics of accessibility, contribution to knowledge, variety of fields included, and quality of the presenters. I congratulate the organization for making this an online event, which honours inclusivity and mitigates the environmental harm produced by travel required for an in-person international event. The host platform was user-friendly and afforded an opportunity for networking among participants and presenters.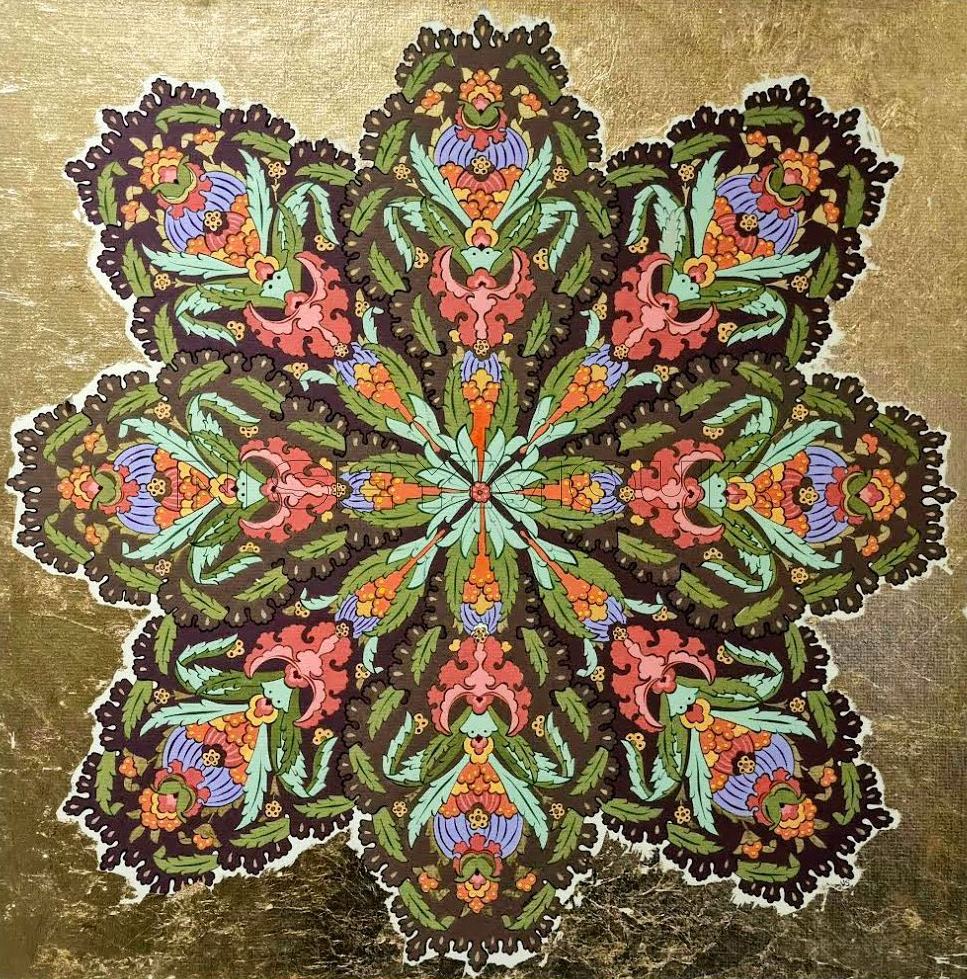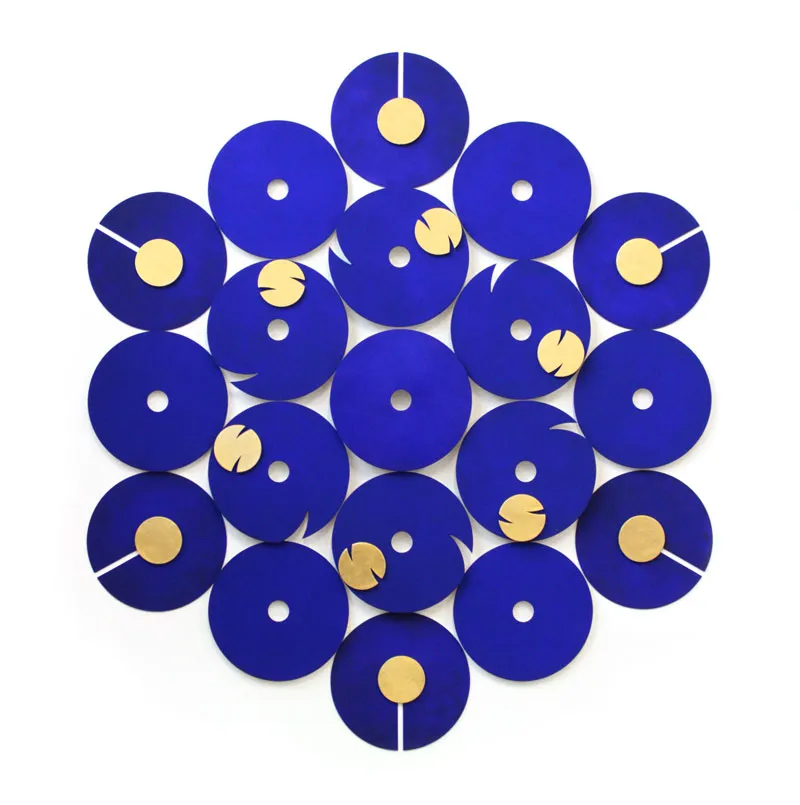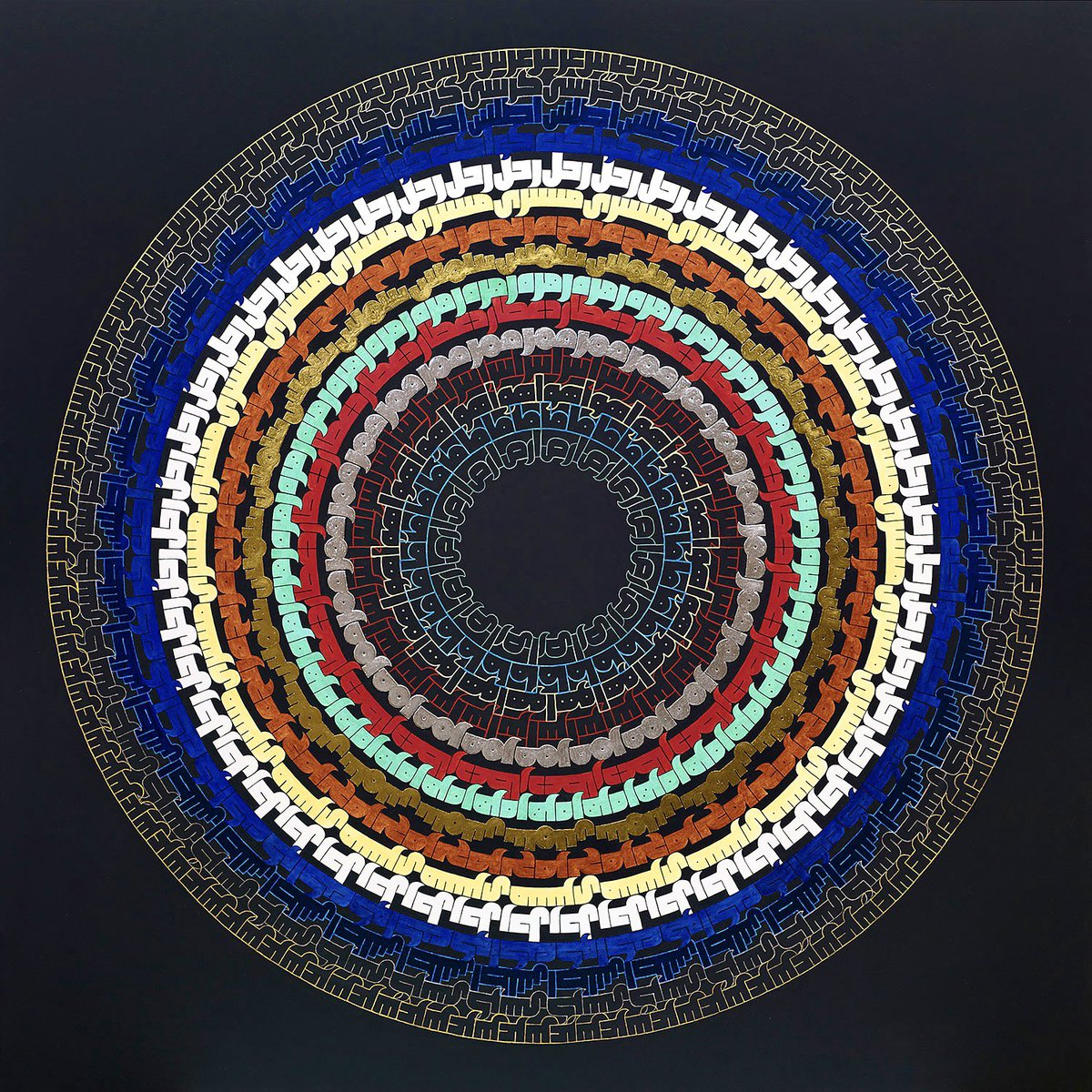 In future iterations, I would love to see more interdisciplinary panels, putting, for example, urban historian Rana Safvi in direct conversation with artists Ali Yaycıoğlu and Ahmet Faruk, who draw cities and who spoke of Cairo and Istanbul in a lexicon of line and texture, while acknowledging the diverse histories and traces of geography held in architectural details such as minarets. As a scholar of landscape, I would also appreciate sessions dedicated to landscape traditions and light, both of which are distinctive expressions of the diversity of the Islamic world. Overall, the strength of the festival was in conveying that complexity is necessarily understood through the granularity of details such as the angle of geometry, the curve of script, and the minerals in pigments, and that each possesses histories that are at once humble and noble.