Hot Pepper, Air Conditioner, and The Farewell Speech 
Compagnie Chelfitsch (Tokyo), Festival TransAmériques, Montréal,
Du 2 au 4 juin 2011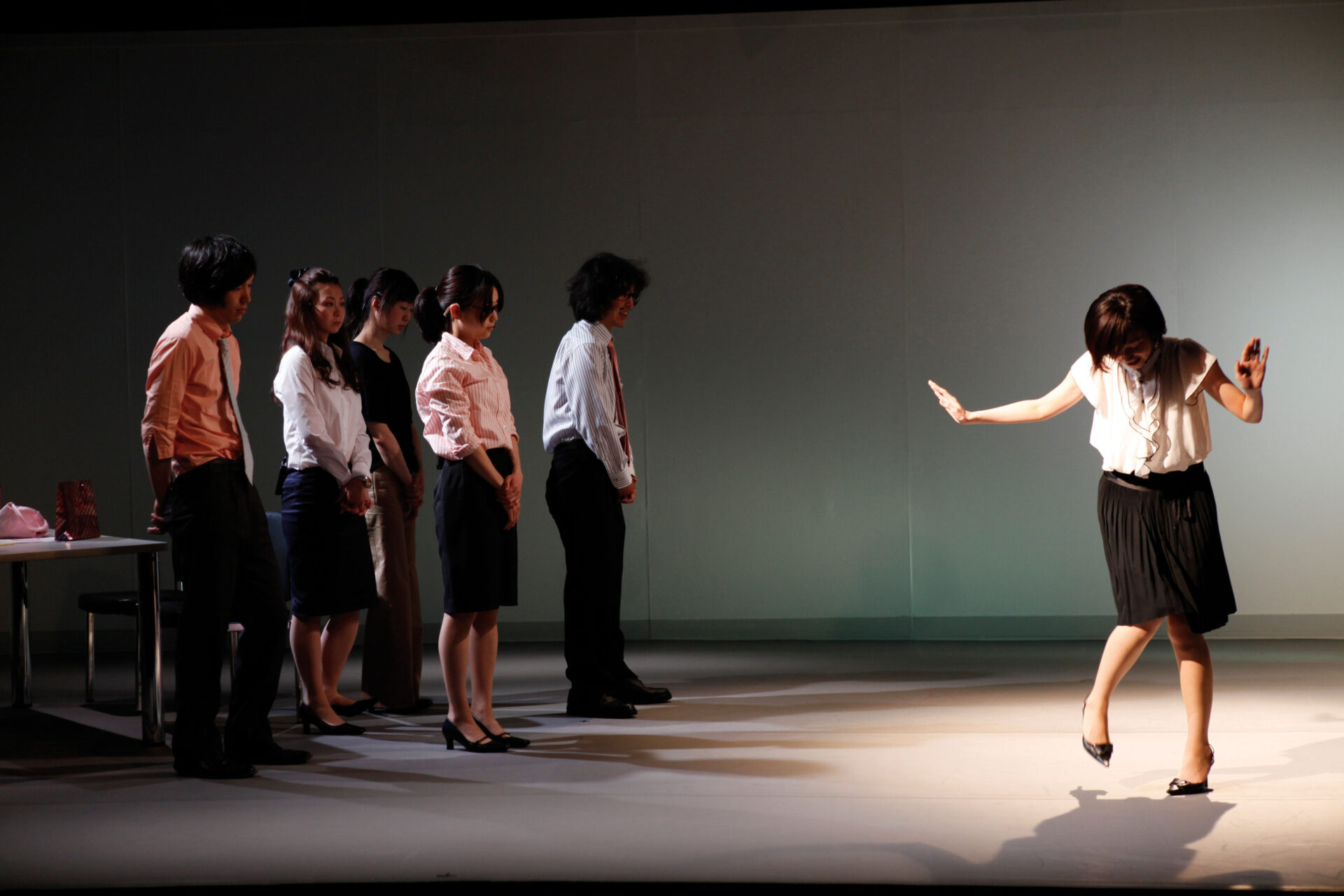 [In French]

Dans le roman autobiographique Stupeur et tremblements, l'auteure Amélie Nothomb pose un regard à la fois amusé et acidulé sur l'univers aliénant du travail au sein des grandes entreprises japonaises, où s'entre-tissent obéissance et ambition. Présenté dans le cadre du dernier Festival TransAmériques, le triptyque Hot Pepper, Air Conditioner, and The Farewell Speech, écrit et mis en scène par Toshiki Okada, s'avance dans le même territoire sauf qu'ici l'ambition démesurée cède le pas à une profonde désillusion. 
Articulées autour de l'extrême précarité d'emploi, conséquence de la grave crise économique qui a ébranlé le pays dans les années 1990, les trois courtes pièces révèlent le désespoir résigné de jeunes travailleurs surnuméraires dont le « dur désir de durer » s'est effrité, les uns renvoyés sans explication, les autres persuadés qu'ils seront les suivants. Reflet d'une navrante réalité sociale, l'oeuvre scénique en trois temps se déploie à l'écart de toute représentation réaliste en entremêlant, de façon insolite, différents codes esthétiques. Ainsi, dans un espace épuré, comme en ape-santeur, où seules quelques chaises noires reposent sur le sol d'un blanc éblouissant, entourées de trois murs tout aussi immaculés, surgissent les jeunes protagonistes de Hot Pepper. Adoptant un jeu quasi naturaliste et une langue « pauvre » proche de celle parlée dans les rues de Tokyo, ils devisent platement sur le choix d'un restaurant où célébrer le départ d'une collègue récemment mise à pied. Or, par petits soubresauts, la scène, qui s'inscrit d'abord dans la lignée d'un « théâtre du banal » ou « théâtre du quo-tidien », bascule du côté de l'étrange : des lumières violettes, vert pomme ou rose bonbon éclaboussent les murs ; au son de la musique répétitive de John Cage, chacun des personnages se lance dans une chorégraphie absurde mais minutieuse, où la gestuelle surréaliste n'a rien à voir avec les mots prononcés, mais évoque tout de même, par son côté robotisé, méca-nique, le sentiment d'aliénation qui étreint ces travailleurs anonymes.
Dans les deux autres pièces du triptyque – Air Conditioner et The Farewell Speech –, à la fois suites et variations sur un même thème, le metteur en scène réitère le jeu : dans la première, alors qu'ils exécutent leur petite danse de pantins désarticulés, les personnages répètent en boucle une assommante litanie à propos de leur « inconfort climatisé » et dans la seconde, le discours d'adieu d'une employée licenciée, d'abord au ras des pâquerettes, dérive bientôt vers un récit bizarre (mais émi-nemment métaphorique) à propos d'une cigale écrasée par un soulier à talon haut. Multipliant les langages esthétiques, privilégiant la dichotomie entre l'image et les mots sous couvert d'insouciance et de légèreté, Toshiki Okada livre ici un objet scénique stupéfiant qui révèle avec ingéniosité l'impression de vide et d'absurdité qu'expérimentent aujourd'hui, au Japon comme ailleurs, nombre de jeunes employés automates, interchangeables et, surtout, désenchantés.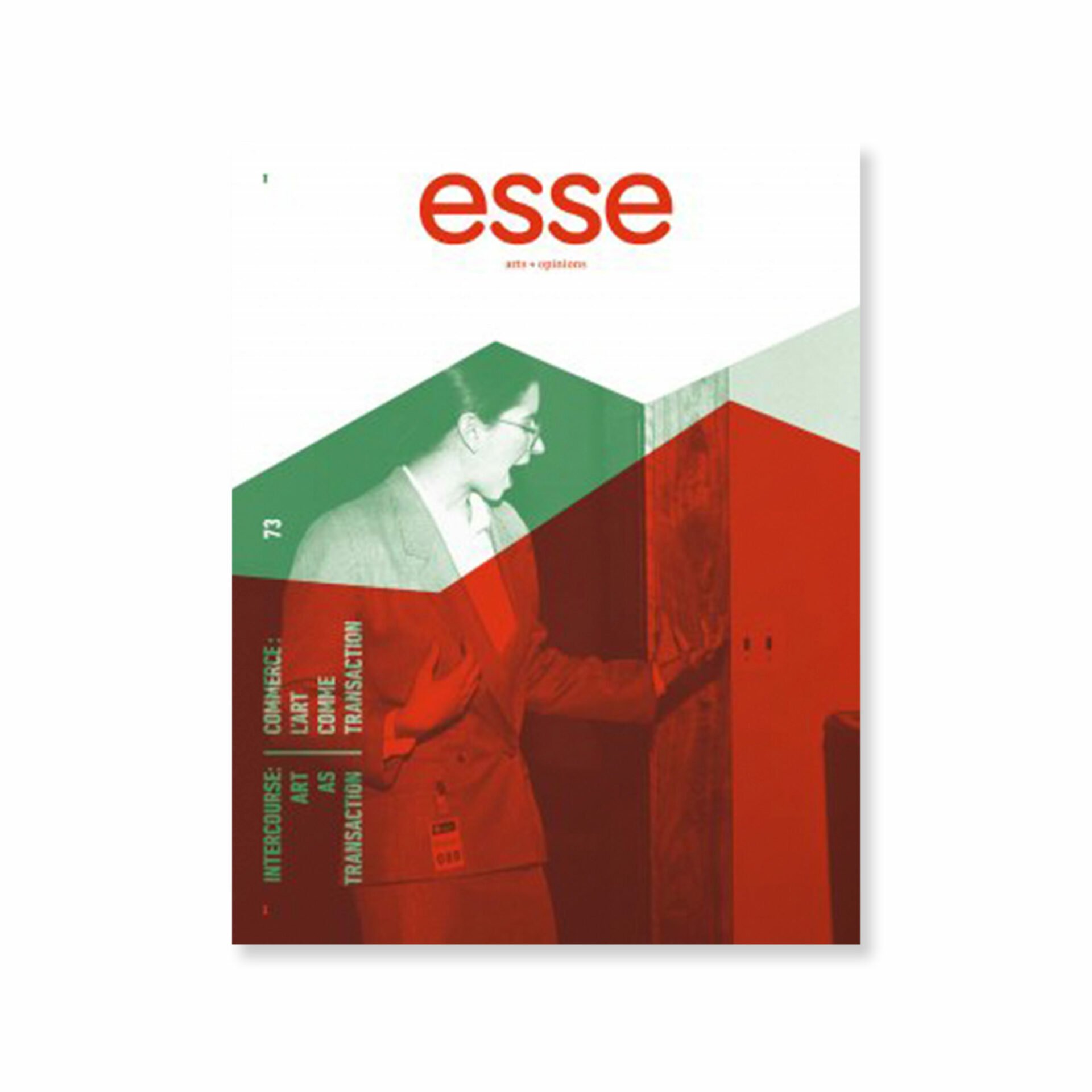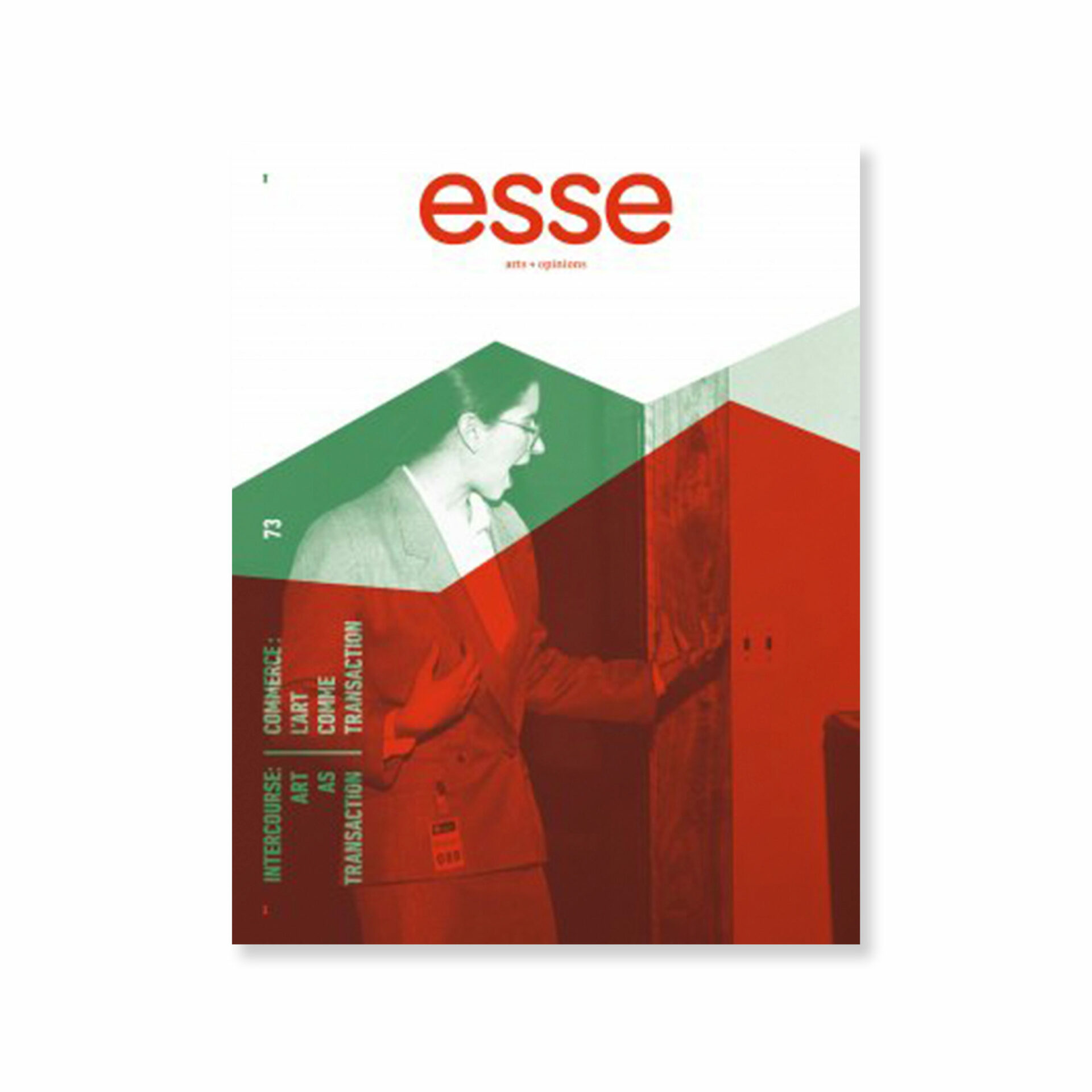 This article also appears in the issue 73 - Intercourse: Art as transaction
Discover