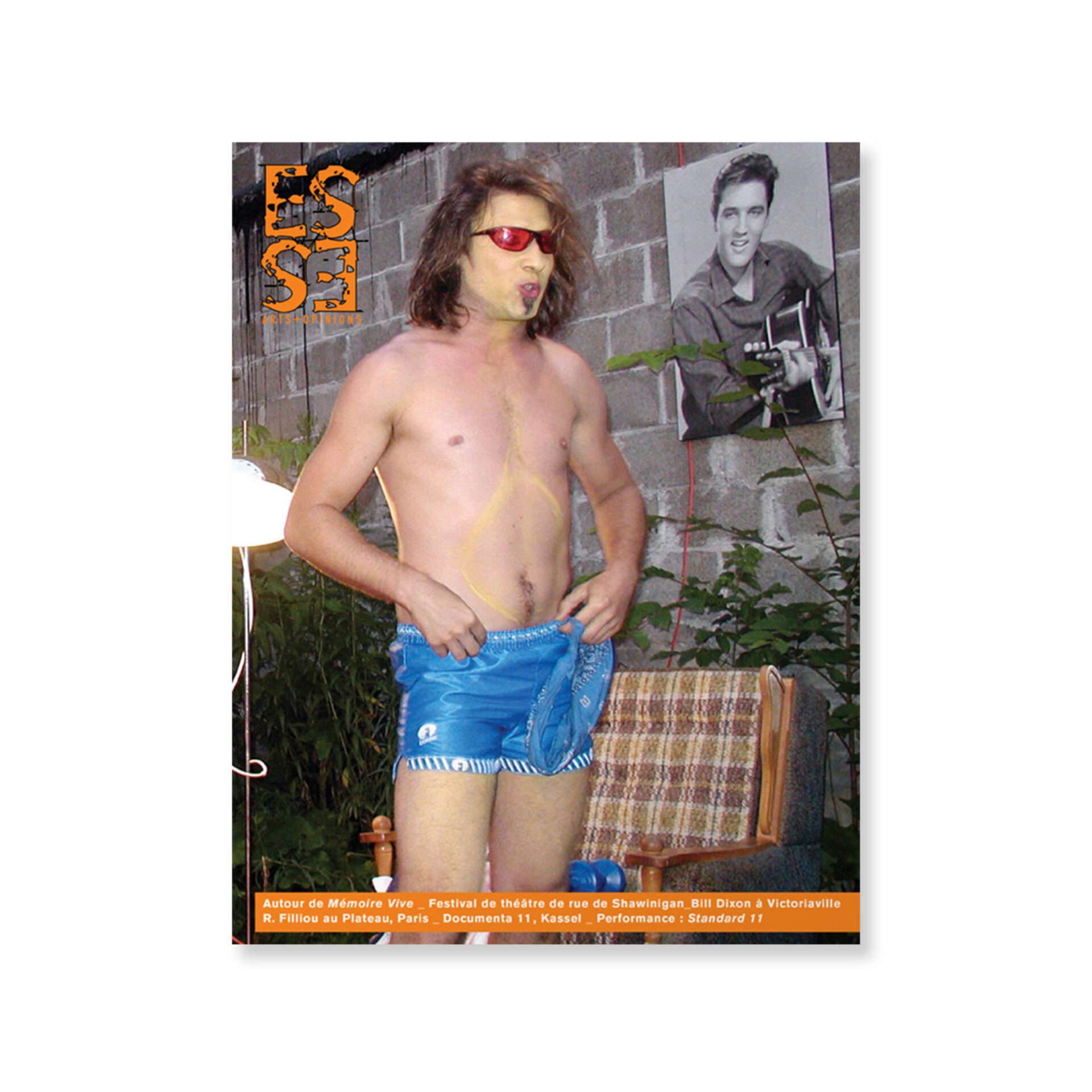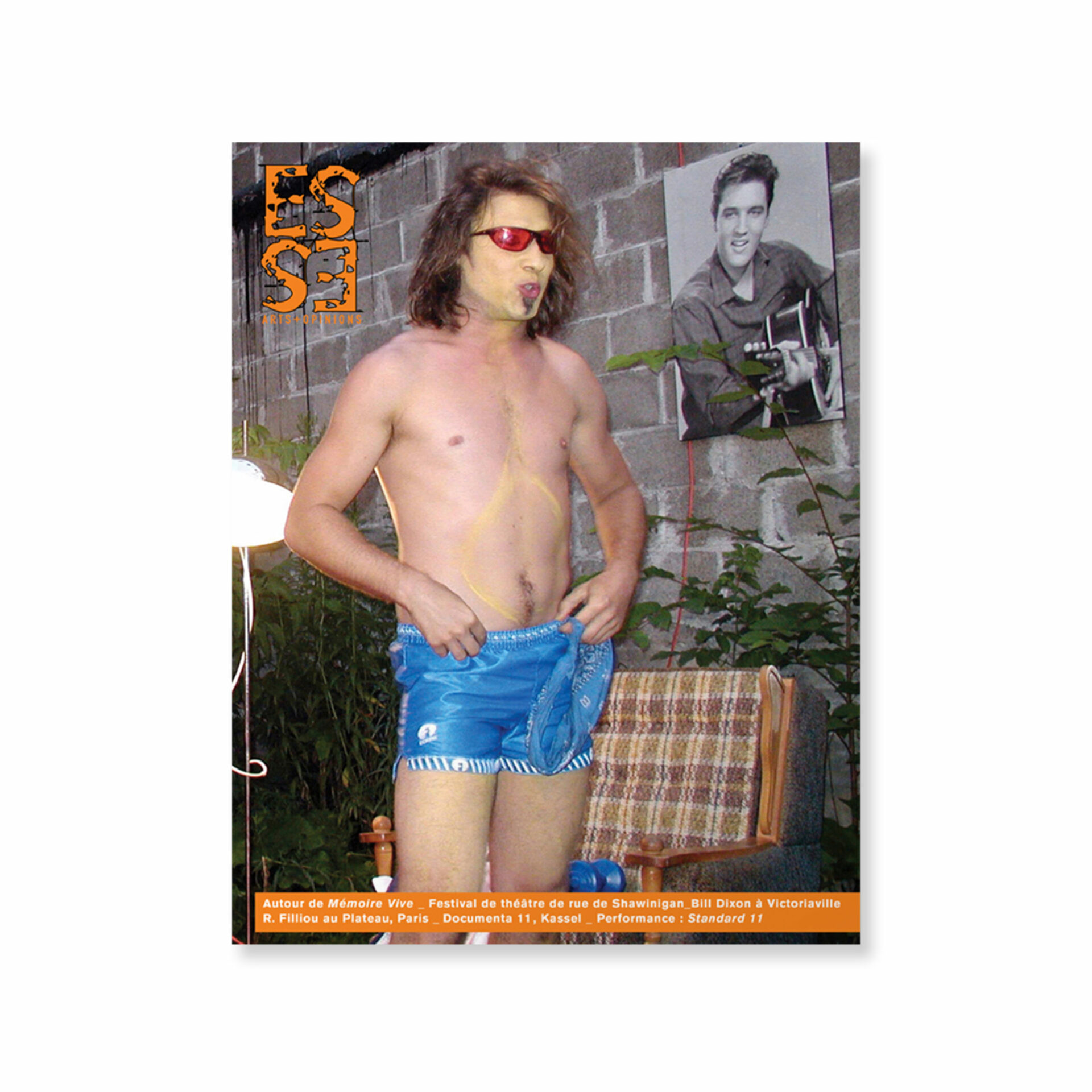 47
Autour de Mémoire vive
Winter 2003

[In French] Ce numéro propose une série de « petits exercices de mémoire » qui mettent en scène le rapport de l'art à la ville et à son public, le récit historique, l'expérience vécue et l'acte d'échange, d'abord à travers quelques essais sur Mémoire vive – événement orchestré par Dare-Dare de concert avec le Centre d'histoire de Montréal –, ainsi que dans des textes abordant la « topophilie » urbaine, les arts de la rue et la performance.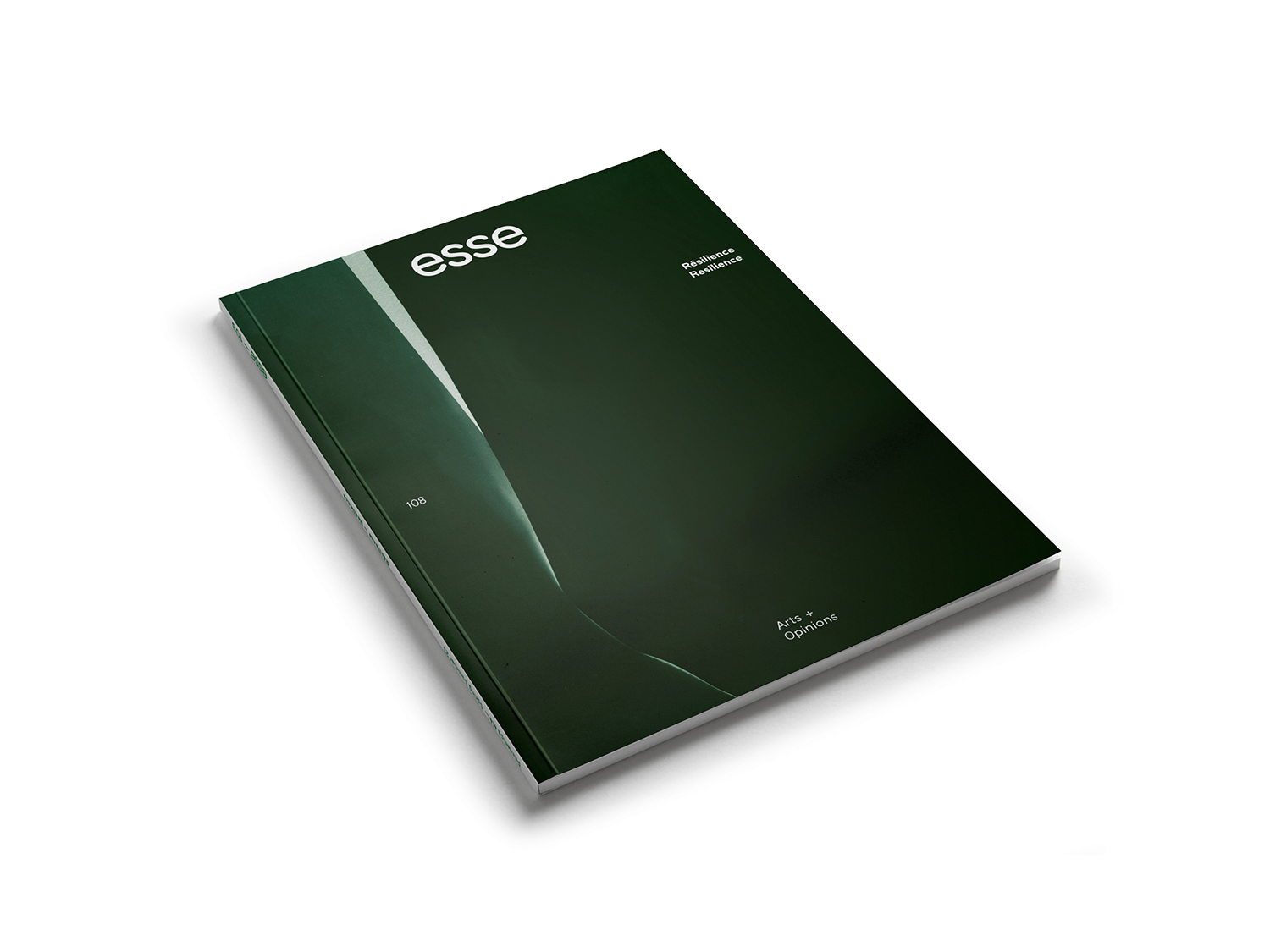 Current Issue
Resilience
Spring / Summer 2023

This issue reflects on how we might respond to the constant onslaught of a new reactionary right based on the critical role that we believe art can play. Rather than praising individual resilience, in which humans are both the victims of trauma and responsible for its healing, the essays in this issue call for resistance. In addition to its critical approach, this issue also considers social and cultural healing, love, and kindness. It seems that by agreeing to work toward social solidarity and climate justice, we are in the process of returning to resilience its connotation of hope.
Order