The Lives of Documents—Photography as Project
Canadian Centre for Architecture, Montréal
May 3, 2023 – March 3, 2024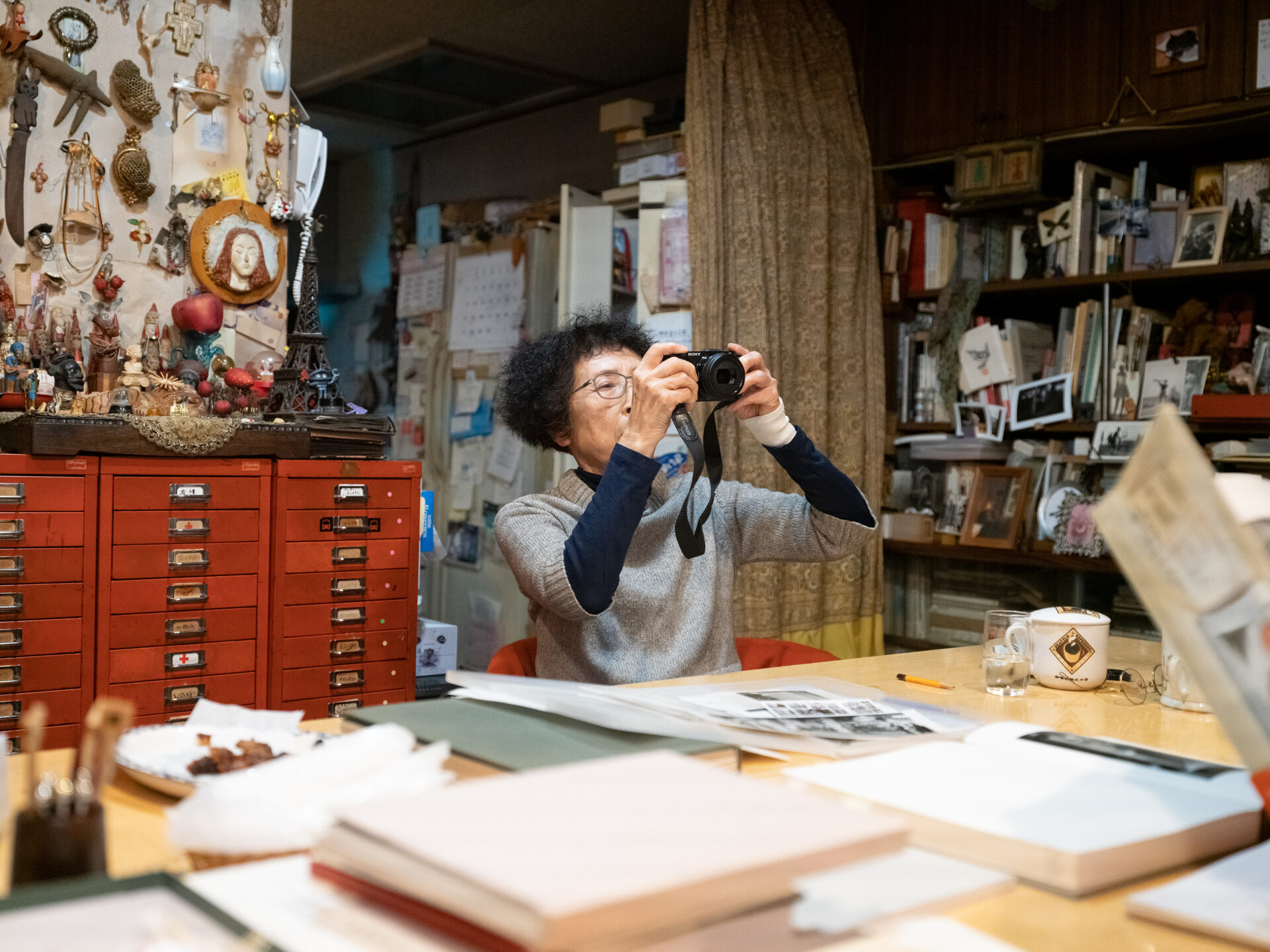 Canadian Centre for Architecture, Montréal
May 3, 2023 – March 3, 2024
The first exhibition that profoundly affected the way that I saw the world was a headliner featuring Magritte. I remember being wide-eyed before the Magrittian palette of blues, the Rückenfiguren facing into the pale oceanic abysses, and the anti-logic exercises of les mots et les images. I did not know it then, as harbingers of the future are often best appreciated in hindsight, but these features all portended important directions my life would take. The Magritte exhibition has stayed with me in a way that I can put my finger on; it was a kind of developmental milestone for me as an artist and a thinker because it represented a radical pictorial perspective.
Surely, other shows between then and now have influenced my ways of seeing—perhaps, in some way, that has been so for each one I have visited. However, I can unequivocally qualify The Lives of Documents—Photography as Project, on now at the Canadian Centre for Architecture, as one of those "view-changing" exhibitions that will remain with me. Curated by Bas Princen and Stefano Graziani and envisaged as the beginning of a decade-long, institution-wide research project conceived by CCA director Giovanna Borasi, The Lives of Documents draws attention to the CCA's impressive photographic archives in an exhibition featuring a selection of international photographers. Supporting the works on display are textual timelines that chart the life of each project, concise biographies contextualizing the artists' practices, oral histories of some of the photographers in cinematographic form, and a forthcoming publication.
The affective power in The Lives of Documents is captured in two words in its title: "lives" and "project." It is a show that honours process over product, elevating drafts and mock-ups to the same level as finished pieces, and considers the sometimes-unidentifiable beginning or difficult middle of projects to be as vital as their ends. More than this, the co-curators convey that photographic documents do not "end"; once made, they live in studios, travel, are hung on walls; they are printed in books, written about, sold, archived in collections; they disintegrate, become lost or damaged; some are restored, altered, or made multiple. Through these interactions, documents build relationships with people and places, who and which also change; visitors to the exhibition are invited to consider how the lives of these projects intersect with their own timeline at this particular moment.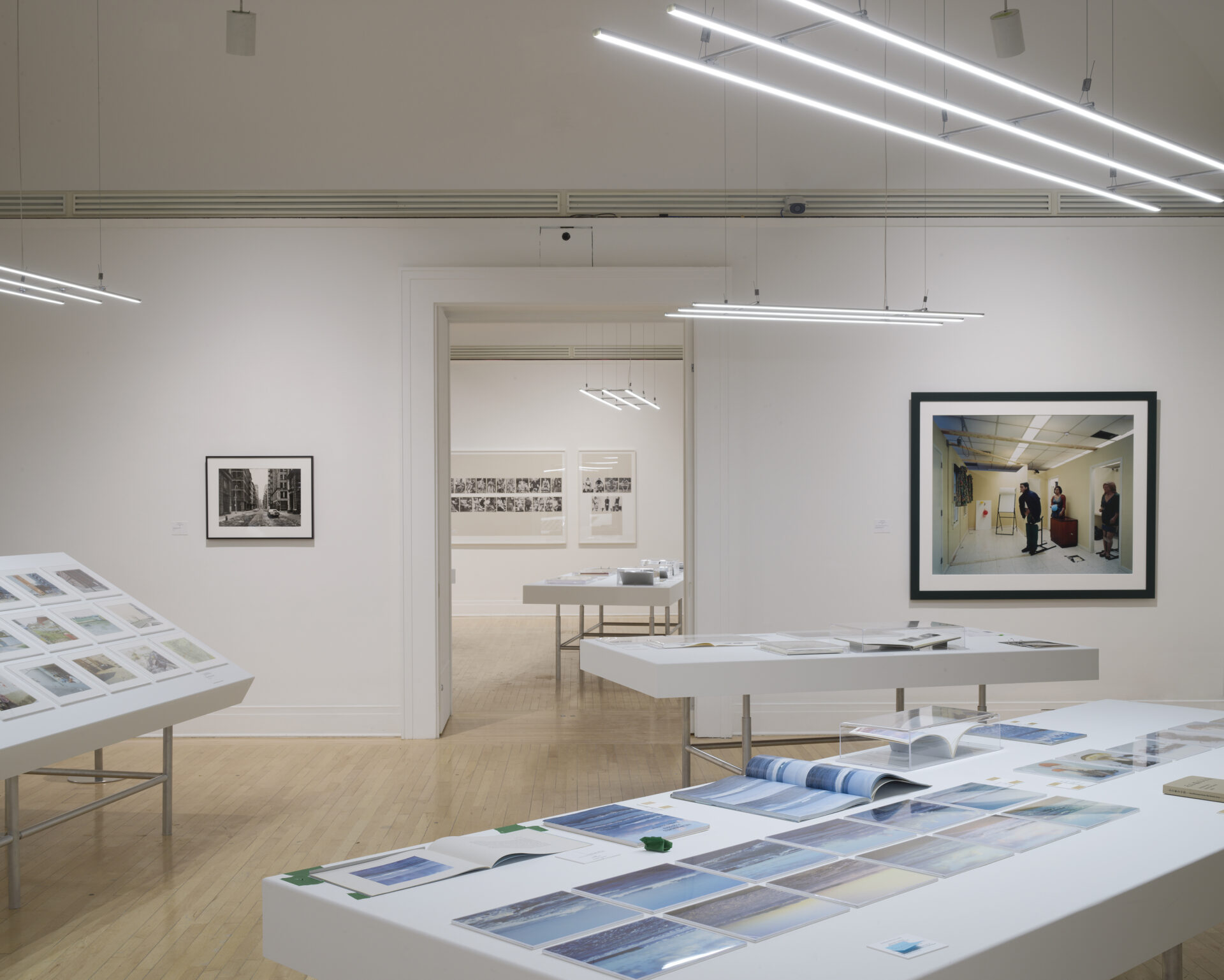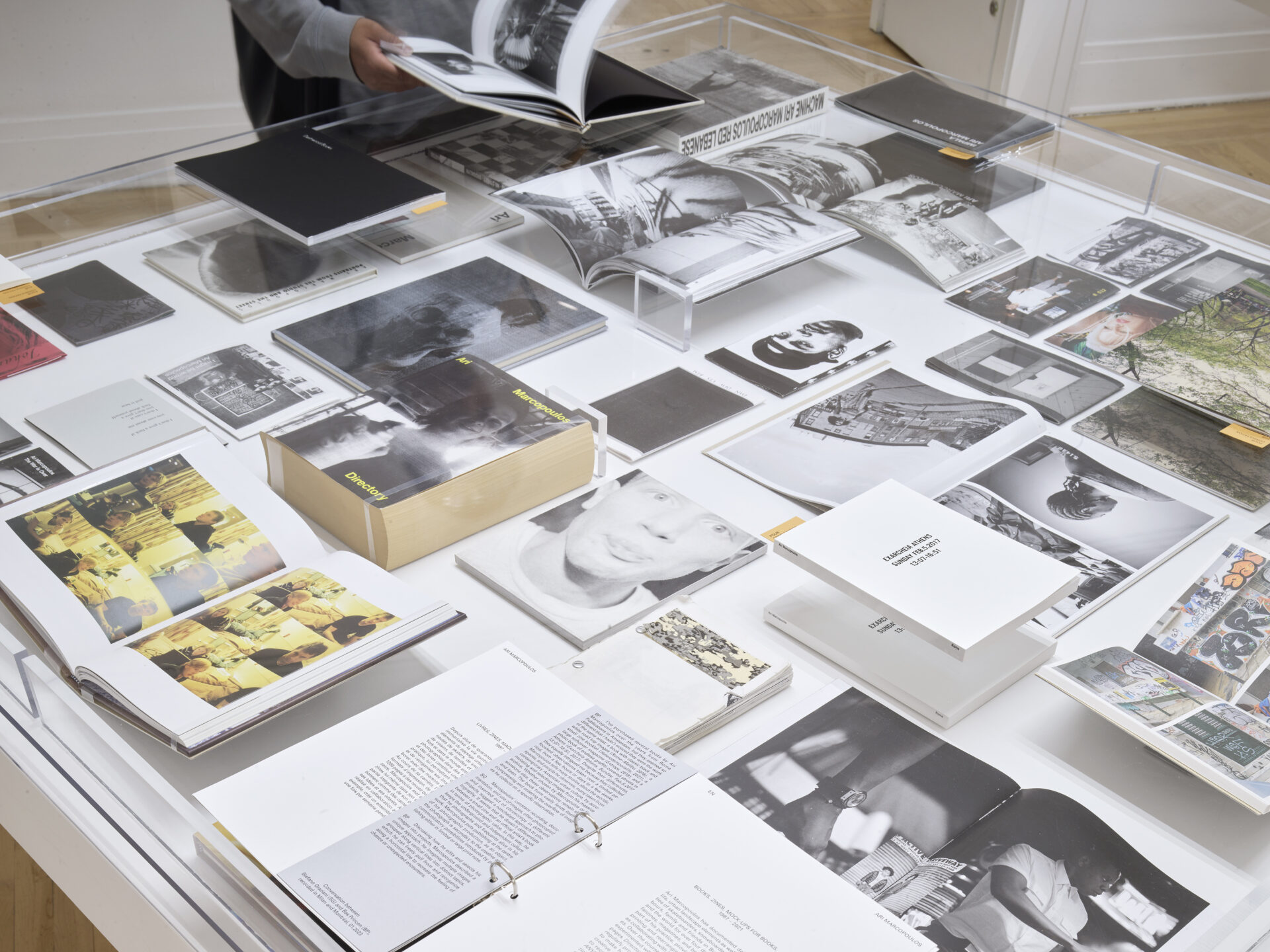 A distinction must be made about the framing of the project, which hinges on a preposition: this is a show of, not about, photography. As a connecting word that illustrates time, space, direction, and spatial relationships, the preposition expresses many architectural concerns, and so it is perhaps fitting that this unassuming grammatical link is so defining of an exhibition designed as a conversation around how photographs can be used to better understand the built environment. A show "of" photography invites people to explore via the medium, a show "about" photography likely endeavours to define the medium. Princen and Graziani describe their collaboration as an opportunity to examine the different methods being used to deal with truth, reality, and documents. They insist that although many of the projects featured in the exhibition, dated between 1960 and the present, deal with the future, it is important not to forget the past. As such, the Lives of Documents draws attention not only to the mutability of documents but reminds visitors that the landscapes, structures, objects, and people that form the subject matter of the photographs exist under similar conditions of instability.
The oral history videos directed by Jonas Spriestersbach that give glimpses into artists' studios and insights into their research methodologies are captivating and elegantly filmed. In one segment, the Italian photographer Guido Guidi, who here presents his series In Between Cities 1993–1996, describes how he sees photography above all as a cognitive process. His images are serial in intentional ways that predate the excessively voluminous indecisive moments that would come to describe the "post-photographic" era. He describes how, in a diptych consisting of two images of a grey-blue sedan parked in front of pink-washed building, an older woman passing between the vehicle and the wall in one photograph is transformed into a young girl in the other, each being captured in the same setting at a different moment of the day. Time-stamped by the varying lengths of the shadow cast by the car, these images are aesthetically marvellous, while quietly foretelling current forensic approaches that use shadow, light, and architecture as means of chrono- and geolocation. This is one iteration of a kind of dormant futurity in photographs that is activated when some truth in the moment of its viewing aligns with clues presented in the past.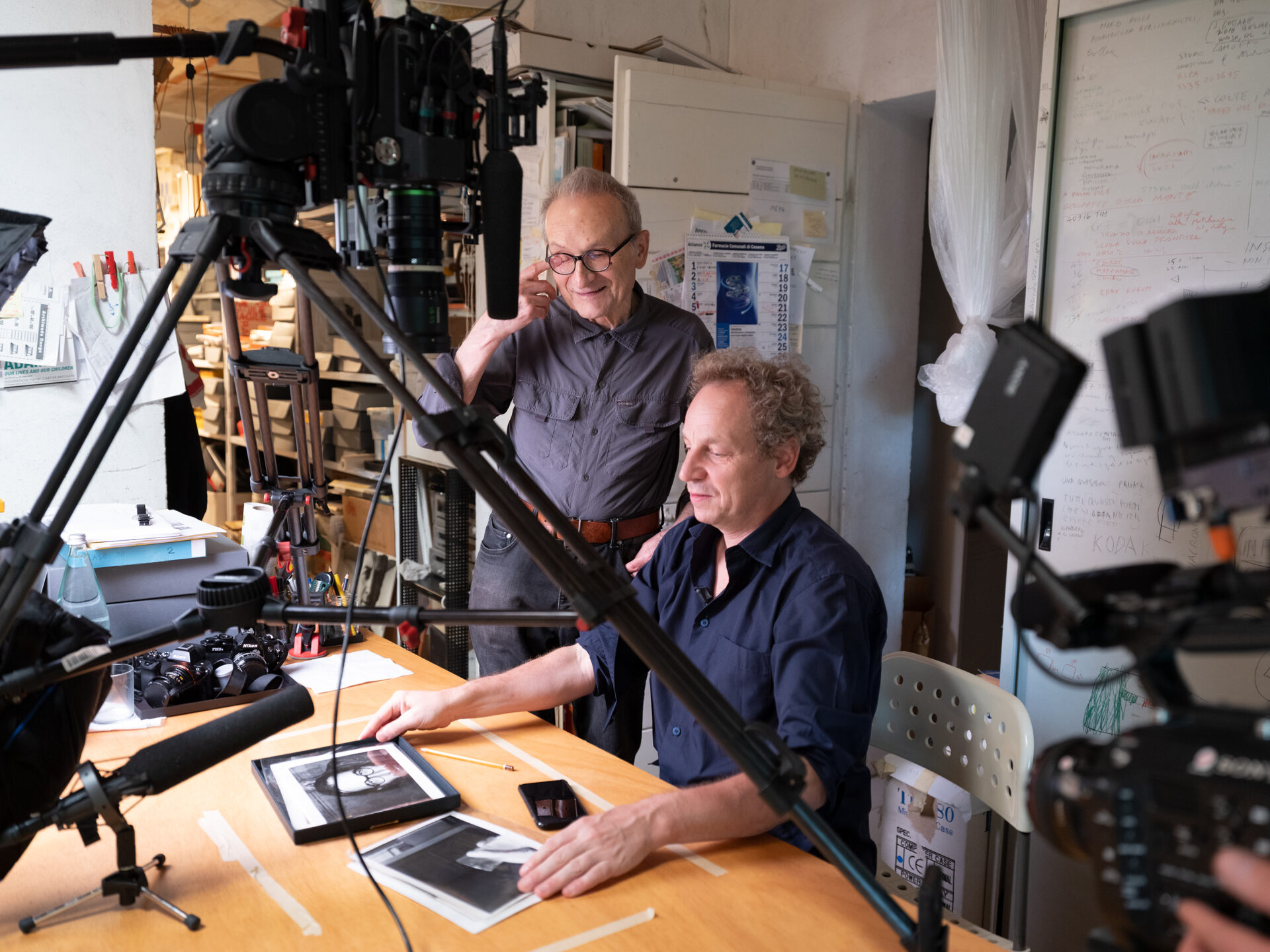 Another oral history features a visit to Tokuko Ushioda's studio in Japan. Ushioda explains how, in her project Ice Box (1981–) she came to spend many years photographing people's fridges, after feeling conflicted about the possible violence that portraiture might inflict. In the book (published in 1996) on display, the series of black-and-white images are laid out as diptychs of open and closed fridges so that both the contents of their interiors and the level of order in their surrounding environments become intimate revelations of "the insides of lives." Meanwhile, in a conversation with Takashi Homma about his New Waves project, which began in 2000 on the North Shore of Hawaii as an anti-decisive-moment photographic practice, Homma explains that rather than walk and shoot like a hunter, he fixes the camera on the water and waits for the waves to come to him.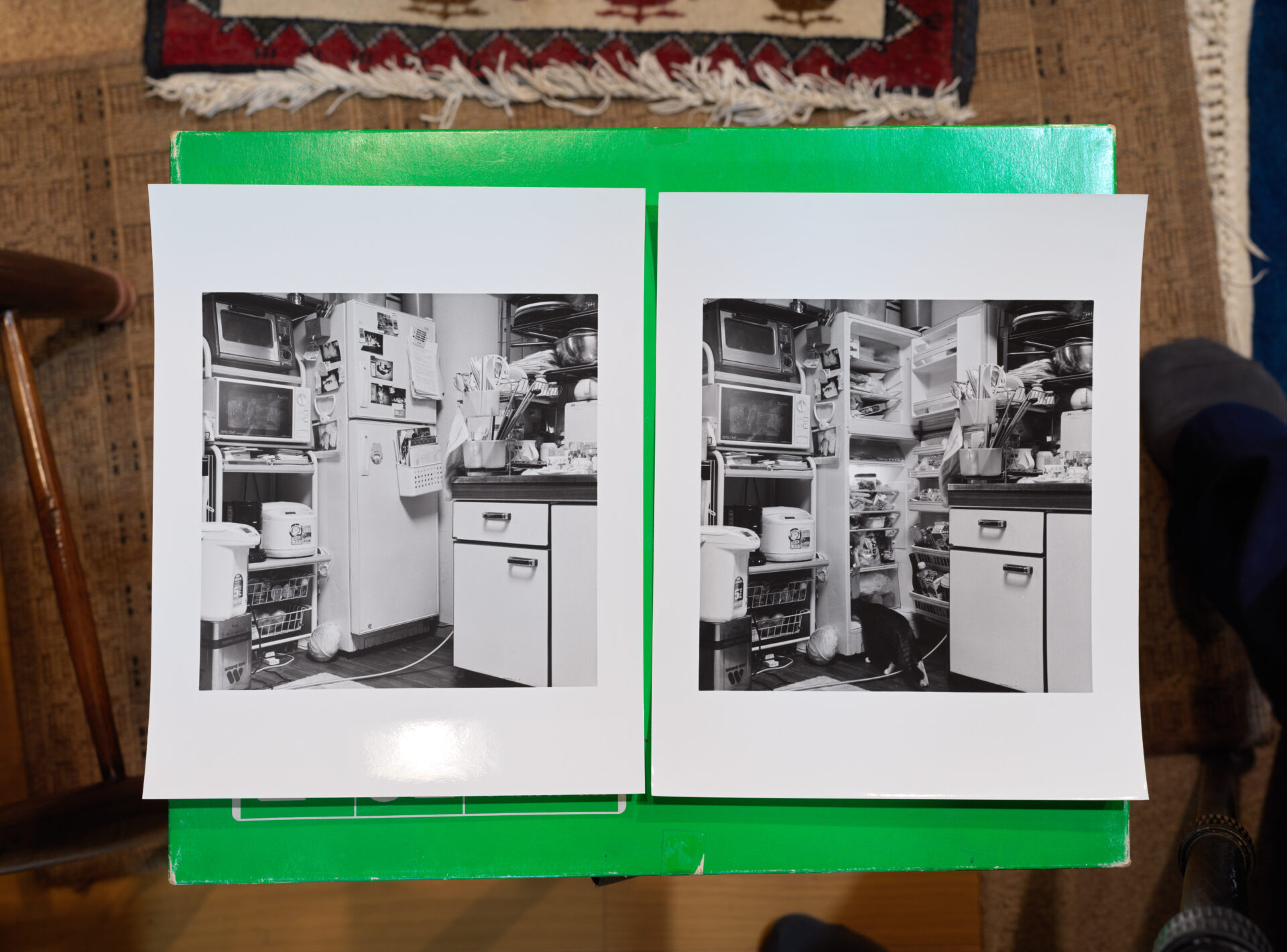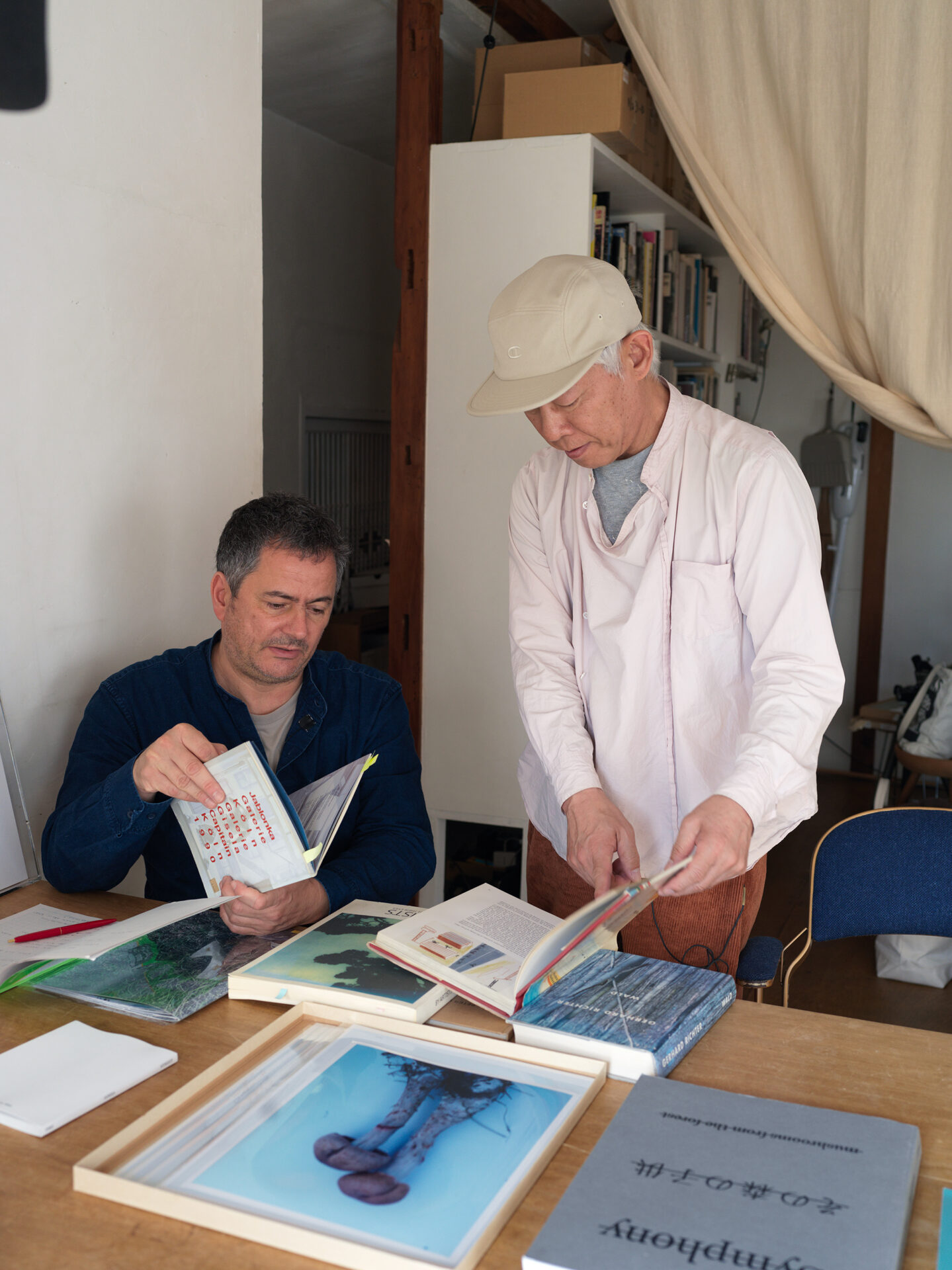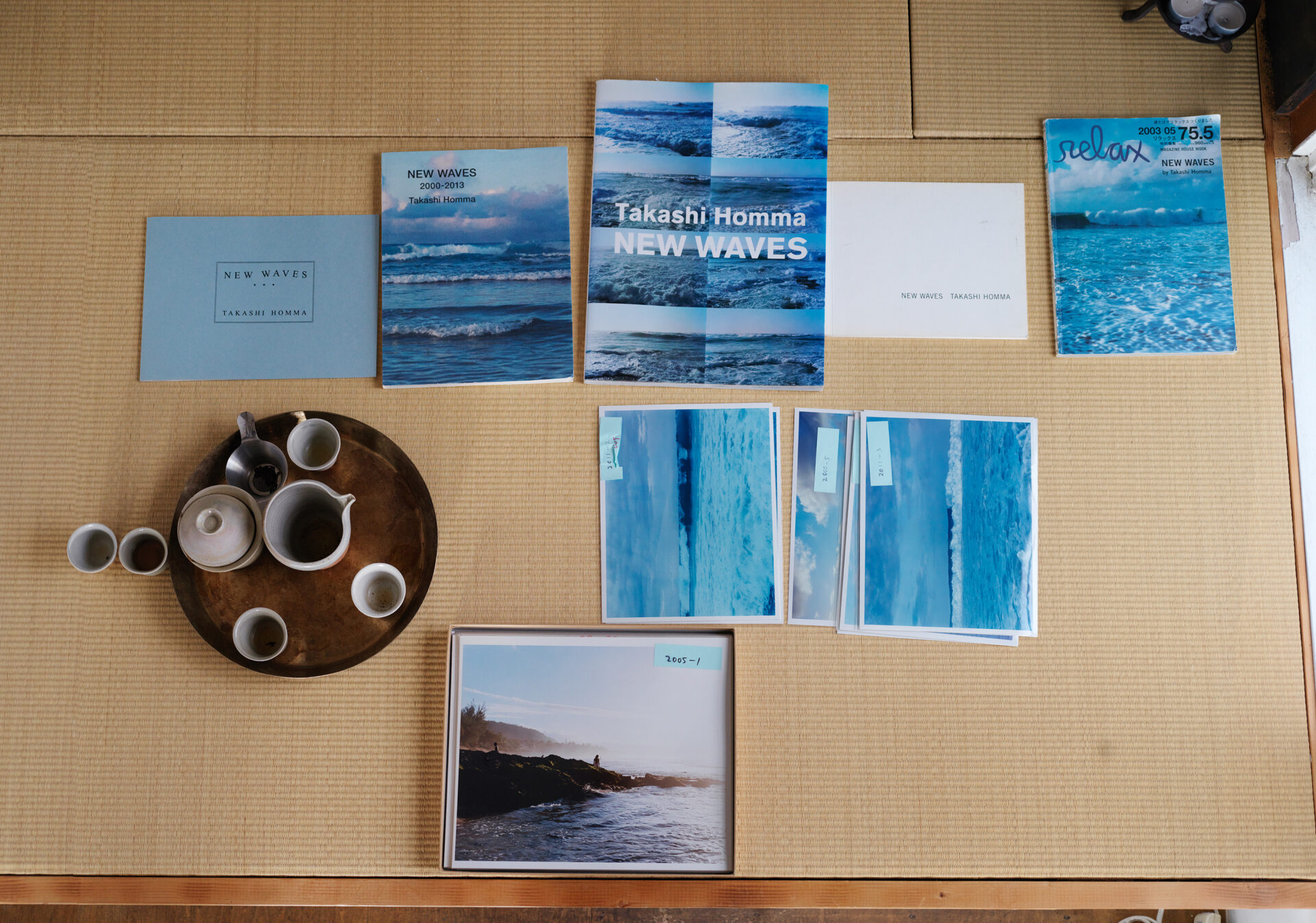 If you are open to it, you will receive life lessons as you move through the thoughtfully arranged galleries. The design of these rooms merits its own level of appreciation. Images are displayed on walls and tables – sometimes in panelled arrangements, sometimes in book or zine form, to offer multiple perspectives and showcase the range of possibility in the documentary condition, which refuses the categorical delineation between high and low art. This rejection of distinctions is perhaps best performed through the prolific career of Ari Marcopoulos, an American photographer who is sought after for celebrity portraiture and editorial spreads by luxury fashion houses, and who continues to self-produce zines on discrete features of his local environment in New York City. Marcopoulos sees these latter productions as essential archives of his ideas and interests; in the present context, this egalitarian attitude is constitutive of the non-hierarchical approach to documents that Princen and Graziani use at scale in The Lives of Documents.
Writing on art, architecture, and technology for a variety of publications for nearly twenty years, Tracy Valcourt is a recent graduate of Concordia University's humanities PhD program. Her research focuses on aerial perspectives of landscape.