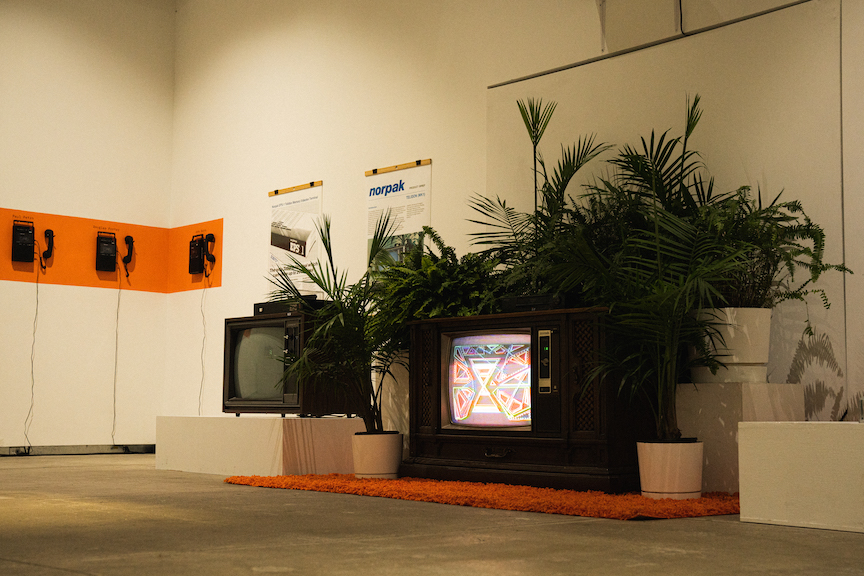 InterAccess, Toronto
September 6–October 21, 2023
[En anglais]

Pulsing, psychedelic abstractions by Andrew Owens play incongruously across a vintage console TV whose baroque dimensions evoke a bygone image of domesticity, complete with potted ferns and orange shag carpeting. This opening curatorial gesture is a potent condensation of the disruptive ambitions shared by artists who worked with the short-lived but visionary networked computer graphics system at the heart of Remember Tomorrow: A Telidon Story. Developed by the Canadian government from 1978 to 1985, Telidon offered a tantalizing foretaste of the World Wide Web, which would cannibalize some of its code. Although Canada's Department of Communications may have envisioned Telidon primarily as a home banking solution that would let consumers shop and do business from the comfort of their living rooms, artists were determined to scramble this market-driven logic.
Telidon's vanguard technology served as the initial nucleus around which the future InterAccess would coalesce as Toronto Community Videotex (TCV) in 1983. The organization's titular nod to the now-obsolete videotex format signalled the participatory aims of the artist-run centre, which it carries forward to this day. Videotex is an umbrella term for systems—such as Telidon—that facilitated two-way interaction using a combination of telephone lines and video monitors. Although this interactivity could be limited to end users' ability to click through menus of prepackaged content, more radically, users could also use modems to generate and share their own data—including custom graphics. In the case of Telidon, a decoder engineered by the Nepean-based company Norpak could instantly transform any conventional TV set into a network interface.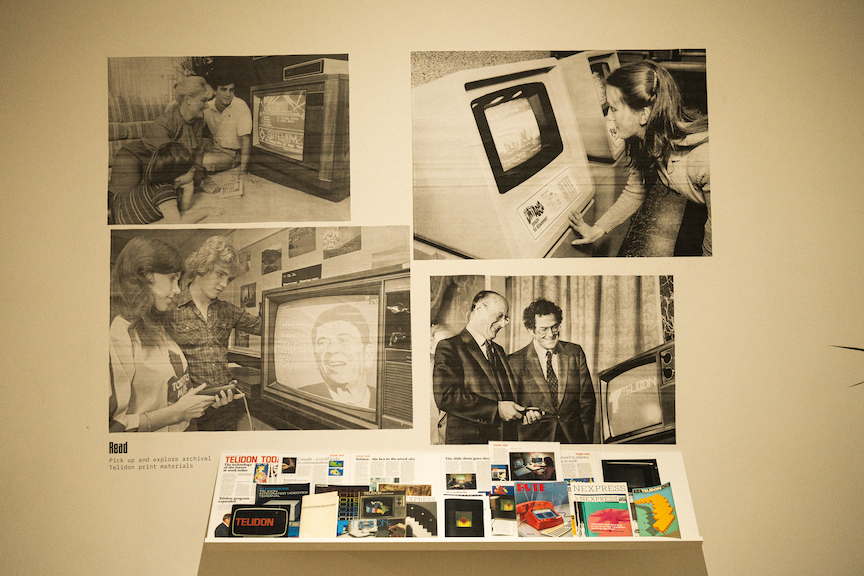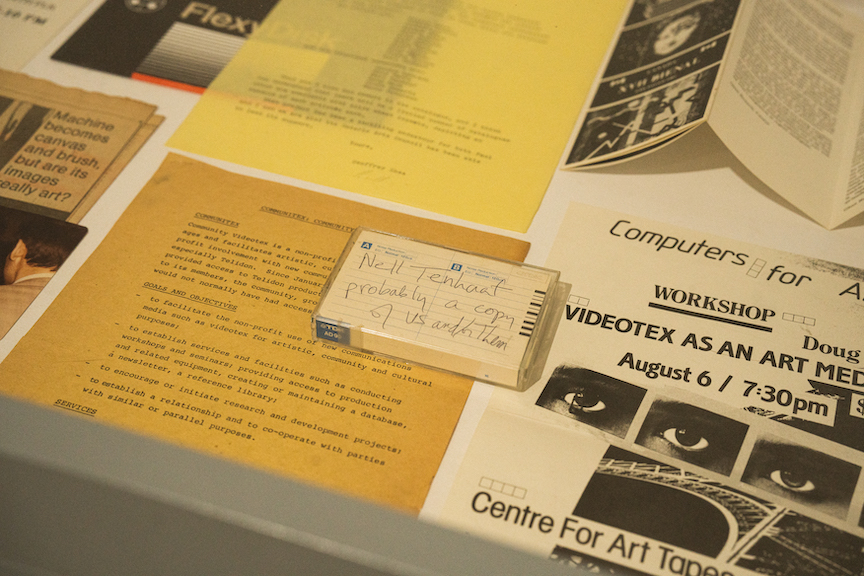 Legend has it that Bell Canada was so impressed by artist and programmer Bill Perry's application to a Telidon field trial called Vista that it gave him a Norpak minicomputer. Rather than monopolize the device for his own practice, Perry chose to share the wealth with fellow artists at Trinity Square Video, where he began running community workshops on the machine's computer graphics capabilities. Inspired by the collective synergies generated by Telidon, artists Nina Beveridge, Paul Petro, and Geoffrey Shea soon came together to found TCV, the precursor to InterAccess, whose fortieth anniversary the appropriately self-reflexive Remember Tomorrow celebrates.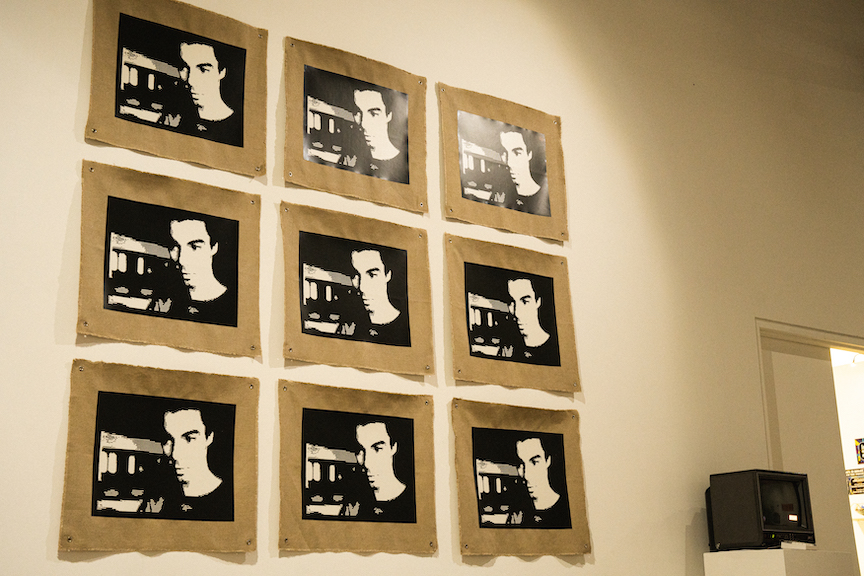 Curator Shauna Jean Doherty envisions the exhibition as carrying forward the stated goal of Petro and Shea's 1985 exhibition Art is Communications "to reveal and heighten a critical awareness of the medium [Telidon] as an expressive tool."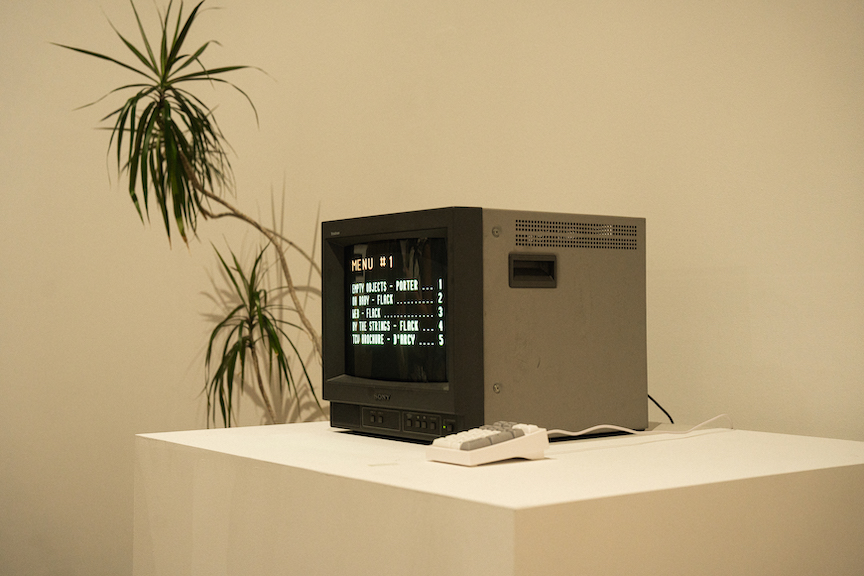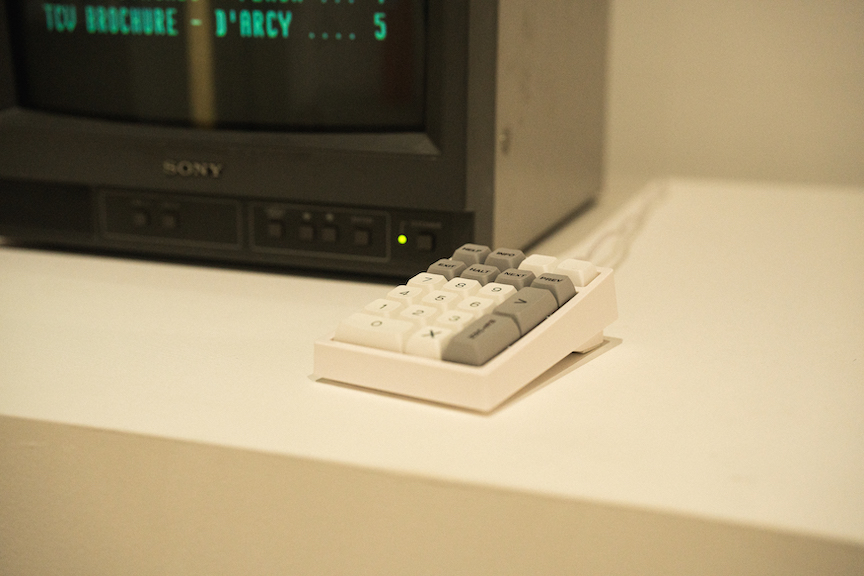 The polyvalent energies and precarious stability of the doomed Telidon are fruitfully translated into the eclectic breadth of formats represented in Remember Tomorrow. A purist might insist that artworks generated using its Norpak technology can properly be experienced only on a now almost-impossible-to-locate Telidon terminal. Looking instead to artists' practices as a guide, Doherty eschews such a narrow approach to the medium. Ingeniously circumventing the relative inaccessibility and stasis of the terminal housed at TCV, in the 1980s artists habitually screened 35mm slides and prerecorded demos of their animated and interactive creations at local bars such as The Cameron House and performance venues including VideoCabaret. Doherty presents an inclusive survey of these diverse outputs. At the same time, the exhibition showcases systems librarian John Durno's meticulous digital restoration of Telidon works stored on floppy disks, most of them long assumed to be lost prior to their rediscovery by Doherty in the InterAccess archives in 2018. Remember Tomorrow engagingly narrates the complex venture in media archaeology that ensued.
With a PhD from the University of Toronto earned in 2016, Adam Lauder has taught courses on Canadian art at OCAD University and the University of Toronto. In 2018, he organized an exhibition of Rita Letendre's public art at YYZ Artists' Outlet.