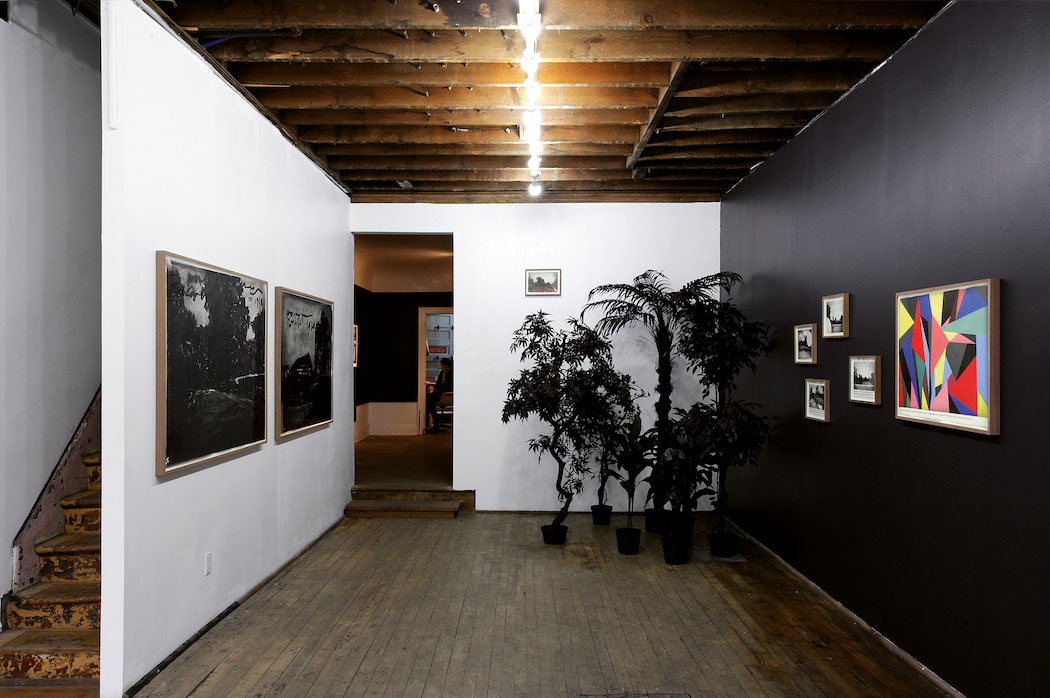 There is fiction and non-fiction; there is also the existence of narrative possibilities at the intersection of both. It is in this murky non-place that Marcel van Eeden has spun his elaborate and ambitious web. His solo exhibition this fall at Toronto's Clint Roenisch Gallery is part of a project so multi-layered and interwoven, it leaves one marveling at the Dutch artist's compulsion to create.
The Garden is part of a series of exhibitions — hosted in various cities around the world and over-archingly titled The Hotel — that follows the imagined sensational escapades of K.M. Wiegend (amongst other enigmatic characters) who is an actual (though likely unremarkable) American botanist van Eeden chanced upon in a book. The show consists of several drawings composed in pencil, oil stick, and mixed media alongside a haunting video work by the artist and, curiously, a simplified, stark-black garden that greets visitors as they enter the gallery space.
In the same subtle manner that van Eeden imagines the potential (though improbable) life of this unknown linchpin, he straddles with great skill that elusive perfect balance of conceptual soundness with undeniable artistic skill. His trademark small pencil drawings dot the walls of the gallery, inviting the viewer to lean in very close. This proximity reveals a fragmented, poetic narrative in the form of a hand-drawn font, seemingly conveying a voice that is barely a whisper, propelling one into that electrifying state of mind that tells us something is about to happen. The conveying of this uncanny feeling is a testament to the artist's command of light and shadow, creating the moody atmosphere of what feels like a precursor to a dramatic event.
Many quintessential works of art, literature, and film were created out of a desire to imagine past lives and events, often out of a romanticization of a time unknown to us, or by the need to knit together the pieces of a disintegrating history. This desire likely extends to van Eeden, who is concerned with meticulously documenting, through the process of drawing, pieces of history both real and fictional, spanning the many years between the advent of photography and the date of his birth, November 22, 1965.
The exhibition at Clint Roenisch Gallery also marks a precedent in the seasoned artist's career: two large-scale drawings, both untitled, signal a break away from his telltale sketchbook-sized images, allowing one to wholly absorb van Eeden's virtuosity in drawing. These vast works create a dizzying landscape of smudges and ferocious strokes that reinforce the feeling that van Eeden might draw the way one would take in air — the inkling that his artistry and imagination are no longer his to control but are amalgamated into something much bigger, taking on a fantastic life of its own.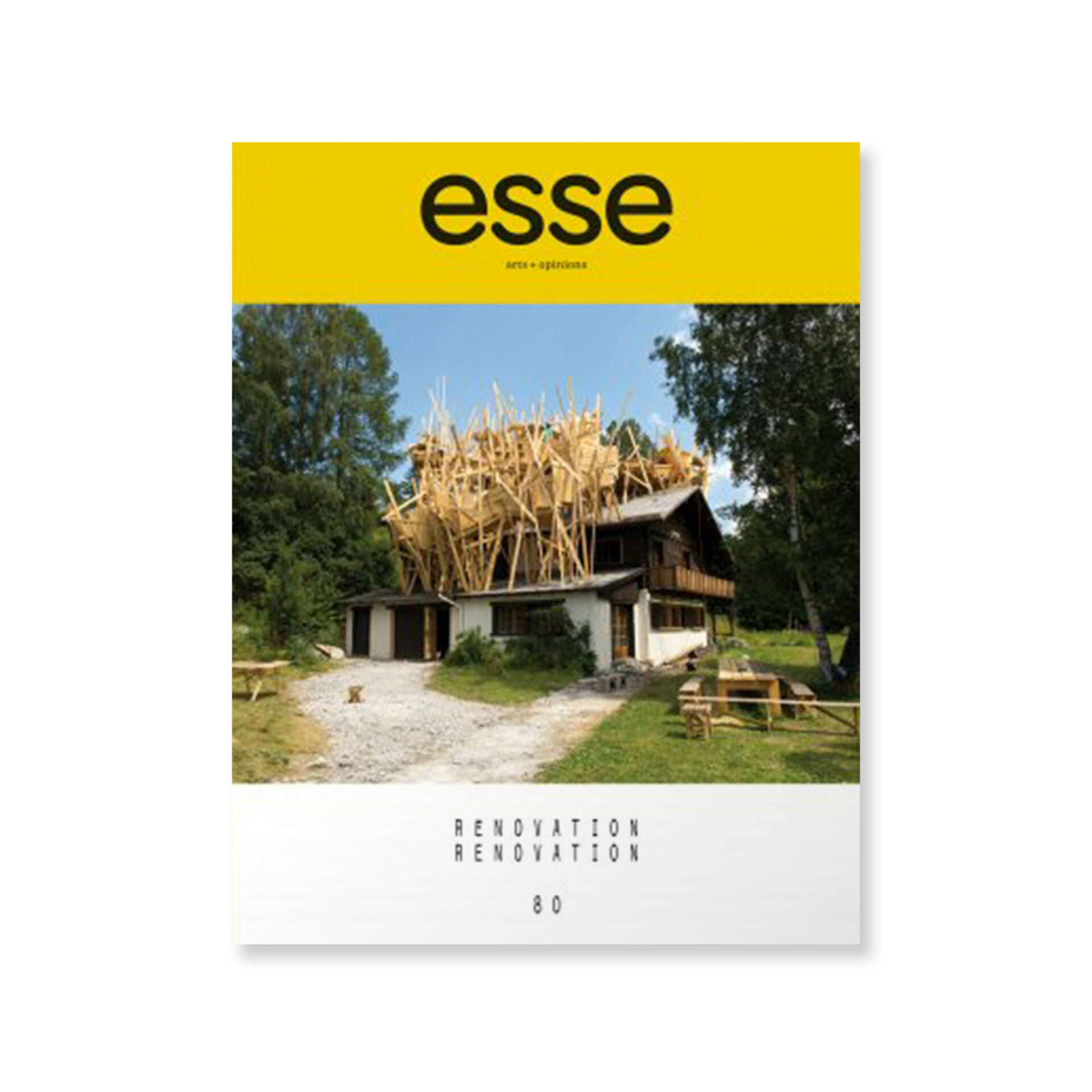 This article also appears in the issue 80 - Renovation
Discover